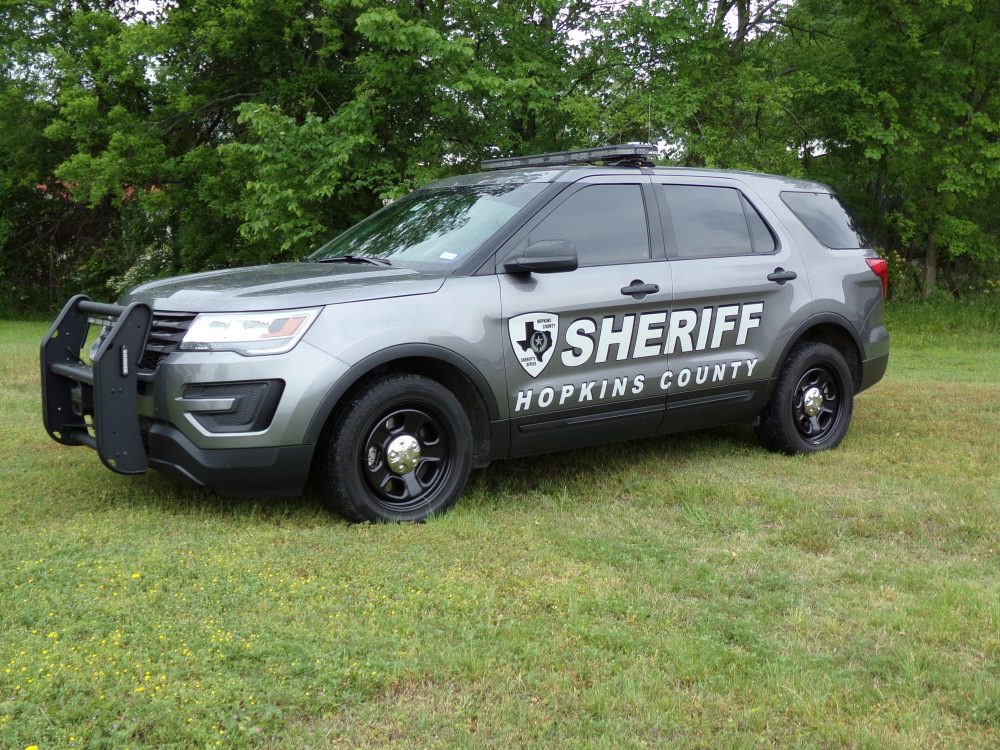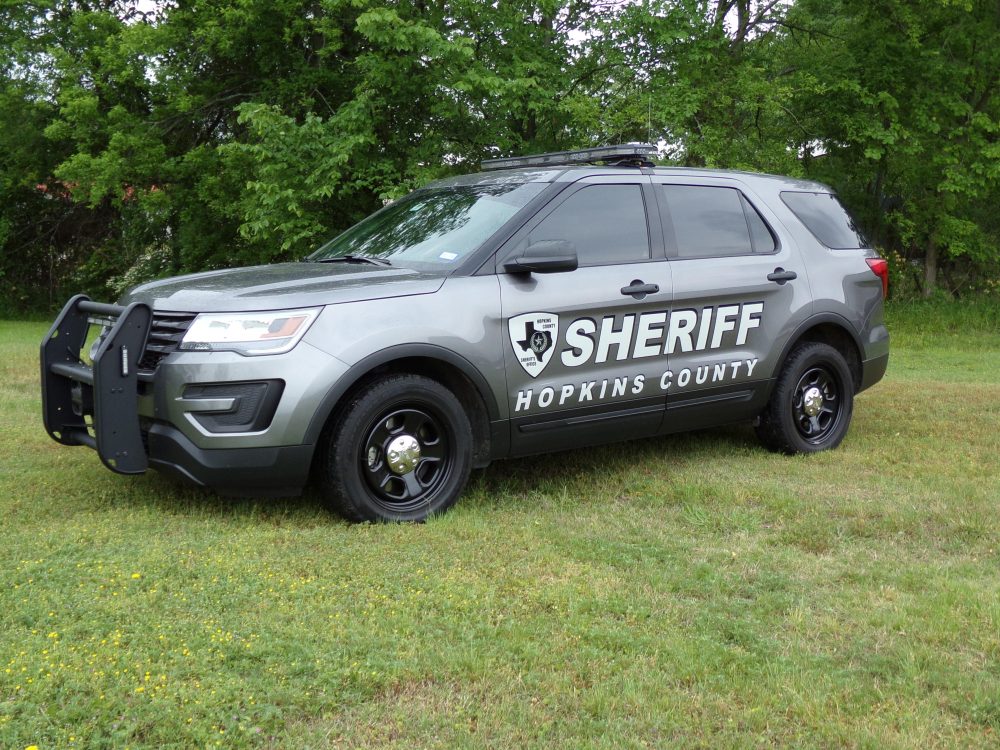 Two Winnsboro men, 28 and 36, were jailed Thursday night following a routine traffic stop, according to arrest reports.
While on patrol, Hopkins County Sheriff's Deputy Lance Burdick reported seeing a gray Ford Fusion with a defective tail light and expired registration, so he and initiated a traffic stop on FM 269 at County Road 2415 after 8:45 p.m. Dec. 26.
As he contacted the occupants, Burdick alleged he could see an open container in a cup holder in the car and conducted a probable cause search. HCSO Sgt. Scott Davis arrived to assist, Burdick noted in arrest reports. A torn plastic baggy containing a crystal-like substance the deputies suspected to be methamphetamine was allegedly found under a towel on the driver's side floorboard. The substance allegedly field tested positive for methamphetamine.
The 28-year-old Winnsboro man who'd been driving the car, and the 36-year-old Winnsboro man riding with him were both booked into the county jail for possession of drug paraphernalia. The driver was also charged with driving while license invalid. Both spent the night in Hopkins County jail and were released from custody Friday morning, Dec. 27, according to jail reports.