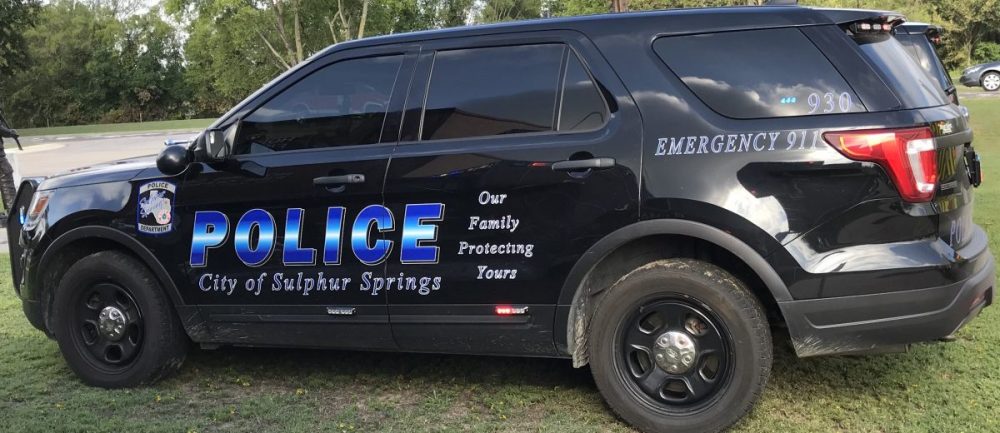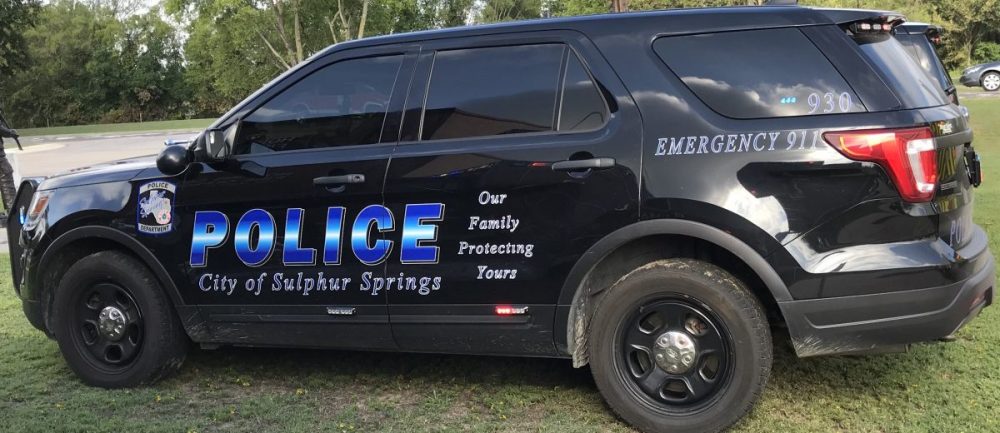 It's not uncommon for people hoping to find bargains on certain goods to visit discount or department stores. A Winnsboro man is accused of trying to adjust a price on an item at a local store.
The 38-year-old was accused of entering the Walmart in Sulphur Springs about 11:45 a.m. Dec. 23, selecting one item from the store shelf, then another. Store asset protection staff then allege he removed the price tag from the second item and placed it on the first item. After swapping tags, the man reportedly walked to the front of the store and paid for the item, police alleged in arrest reports.
When asked about the switch, the man allegedly admitted to it and was thus, taken into custody about 12:10 p.m. and to jail on the Class A misdemeanor charge of fraudulent destruction, removal or concealment of writing– a price tag, according to arrest and jail reports.
The Winnsboro man remained in the county jail Dec. 26. Bond on the charge was set at $2,000, according to jail reports.