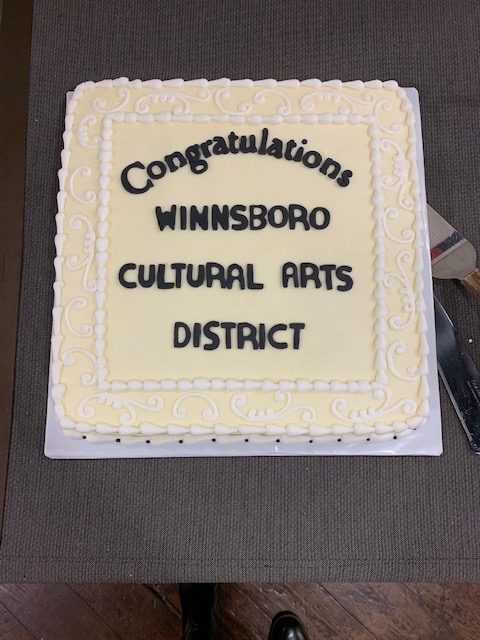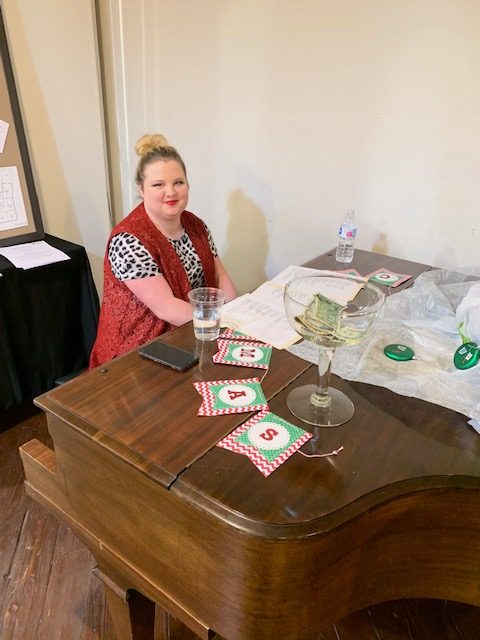 Brenda Buck, Director of the Winnsboro's Main Street Project and Cultural Arts District, proudly welcomed several dozen guests to the Cultural Arts Center in downtown Winnsboro on Saturday night, December 7, 2019. In addition to being ringside for the Winnsboro Christmas Parade, attendees enjoyed viewing the art hung inside the Center and the music of pianist and vocalist Ashlen Jackson. The celebration included the cutting and serving of a cake for the event.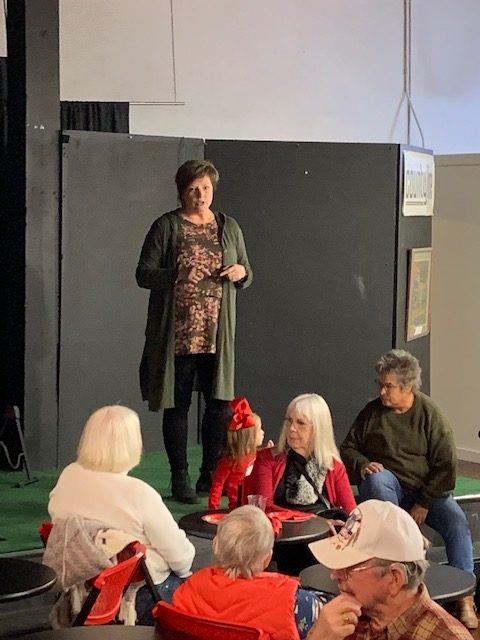 It was with great excitement and pleasure that the Board of Directors of the Arts Center received word that their designation as a Cultural Arts Center was renewed for another ten years, by the Texas Commission for the Arts. In 2009, Winnsboro was among the first seven cities selected across the state as a Cultural District by the Texas Commission of Arts, and that designation was recently renewed, through 2029. Winnsboro also retains a designation of Main Street City, both State and National.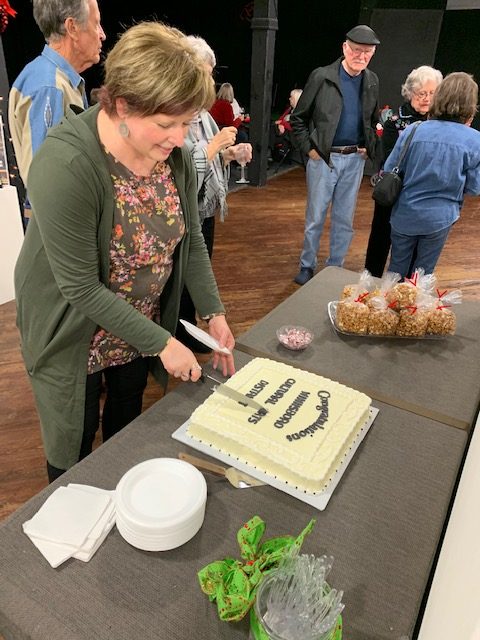 Earlier in 2019, more great news was celebrated, as a larger Arts Center will be constructed which can accommodate future exhibits and expanding interest in the Center. The present location is a vintage building in the downtown district which currently rotates exhibits by local painters and sculptors, offers books by local writers, houses a performance stage as well as a small museum, and a retail outlet which stocks art materials for sale.