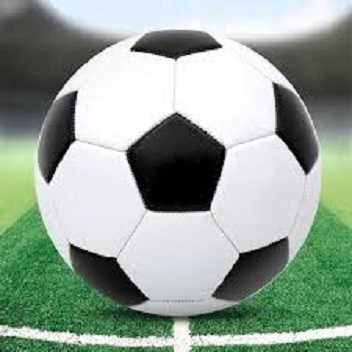 The Wildcats Soccer Team will be having their third scrimmage of the season on this game day Friday, Dec. 27. This is their first road scrimmage this season as they play at Mesquite Memorial Stadium against North Mesquite and Rowlett.
The Wildcats opened the scrimmage against North Mesquite at 9 a.m. Friday. The Wildcats then faced Rowlett starting at 10:30 a.m. The teams are playing 30 minute halves with 5 minute half times.
The Wildcats JV is also playing Rowlett and North Mesquite JV teams at Frazier Middle School Stadium in Mesquite. The Wildcats JV played Rowlett JV beginning at 9 a.m. and the North Mesquite JV at noon.
The Wildcats fourth and last scrimmage will be the always popular Alumni Scrimmage at Gerald Prim Stadium Saturday with the JV scrimmaging alums at 5:30 p.m. and the Varsity taking on the former Wildcats starting at 7:15 p.m.
The Lady Cats Soccer Team is also having their Alumni Scrimmage Saturday at The Prim with the JV taking on alums at noon and the varsity playing former Lady Cats at 2 p.m.