The Texarkana Area Crime Stoppers are looking for information on Lindsey Brown. She is accused of the Fraudulent Use of Identifying Information in Sulphur Springs, TX.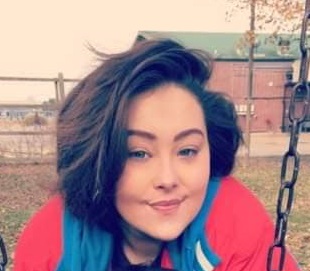 Earlier this month, someone broke into a car in Detroit, Texas and stole a purse that had, among other things, the victim's identification card and two checks inside it. A couple days later, a woman managed to use the lady's ID to cash one of the checks in Texarkana and the other one in Sulphur Springs. The transactions were caught on video, and check cashing woman was later identified as Brown. It is unknown if Brown broke into the car, but it is known that she used the victim's identification to cash the checks – thus the Fraudulent Use of Identifying Information charge.
If you know where we can find her, please give us a call at 903-798-3116 or Texarkana Area Crime Stoppers at 903-793-STOP.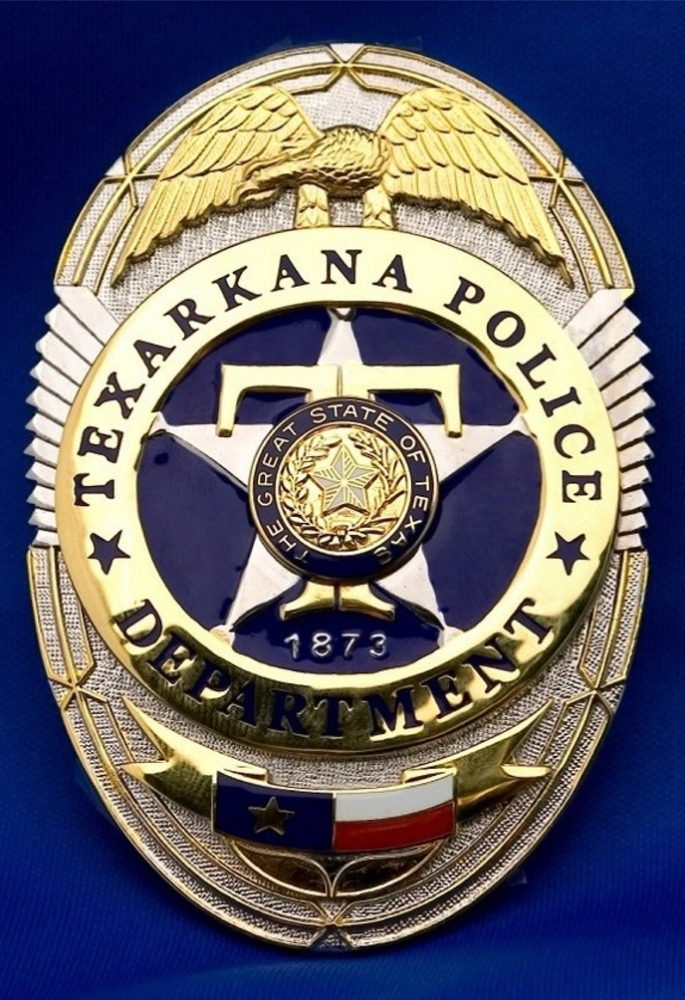 This post originally posted on the Texarkana Area Crime Stoppers facebook page.