Suspicious People Report Results In Arrest Of 2 Cooper Men Early Sunday Morning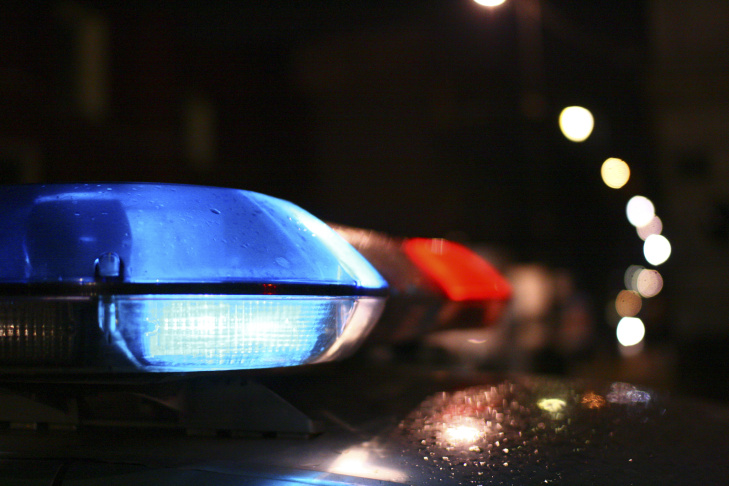 At least three people were jailed over the weekend for being intoxicated in public, including two men allegedly found in the area of a suspicious people complaint and a woman alleged to have caused a disturbance over a bar tab, according to police reports.
The Cooper men, both 22, were reportedly spotted by officers walking on Gilmer Street at 1:38 a.m. Dec. 29, an area in which officials had received a complaint of suspicious people. A Sulphur Springs police officer and Hopkins County sheriff's deputy reportedly contacted the pedestrians in the 500 block of Gilmer Street.
Alcohol was allegedly smelled on both Cooper men. The younger of the two was reported to be unsteady on his feet and the older was accused of exhibiting signs and indicators of intoxication on alcohol. The younger man told officers he had been at a bar, where he had consumed several alcoholic beverages, and was walking to the Metro Diner, police alleged in arrest reports.
Both Cooper men allegedly failed horizontal gaze nystagmus tests and were jailed for public intoxication, according to arrest reports.
Both were released from the county jail on the PI charge later Dec. 29, according to jail reports.
---
A 27-year-old Sulphur Springs woman was allegedly arrested just after midnight following a disturbance at an East Shannon Road club over a bar tab.
Officers were reportedly dispatched at 12:06 a.m. Dec. 30 to a disturbance at a club in the 1500 block of East Shannon Road.
Upon arrival, officers contacted the woman, who they alleged in arrest reports was intoxicated to the point she was a danger to herself and others. The woman allegedly had bloodshot eyes and slurred speech, and was unsteady on her feet. She had reportedly been involved in an altercation with bar staff over an unpaid tab, Sulphur Springs police alleged in arrest reports.
Police reported the woman, upon arrival at the jail, made statements indicating intent to harm herself and refused to answer some of the questions asked by officials when completing arrest and book-in forms. She was placed into a "V-cell," a cell specially equipped to limit potential injury to herself or others from violence, according to arrest reports.
She was released from the county jail later Monday morning, Dec. 30, on the Class C misdemeanor public intoxication charge, according to jail reports.