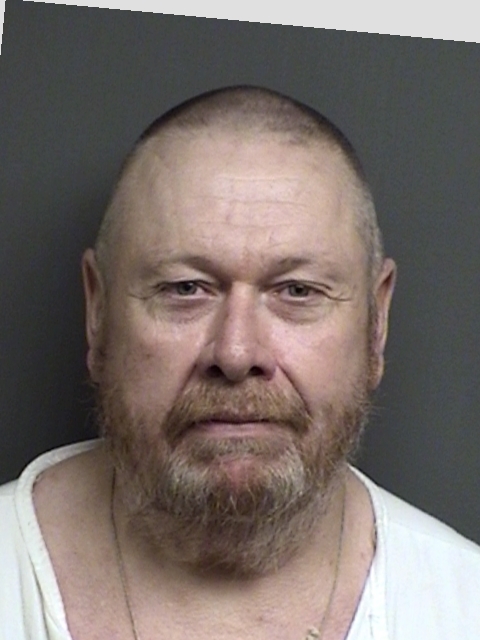 A disturbance call on South Locust Street Tuesday afternoon resulted in the arrest of a 64-year-old Sulphur Springs man and his 26-year-old girlfriend on a controlled substance charge each.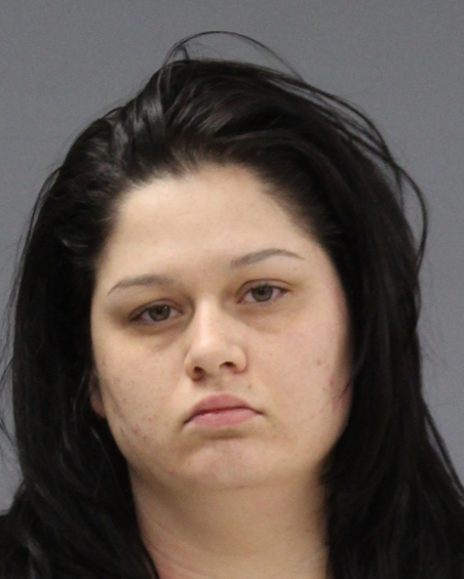 Officers were reportedly at the pair's Locust Street address for a disturbance at 2 p.m. Dec. 10. Upon arrival, Special Crimes Unit Lt. Mark Estes reported seeing 64-year-old Billy Jack "BJ" Orsburn through a front window of the residence. Estes, in arrest reports, alleged Orsburn was holding a small white container in his hand when ordered to open the door.
Orsburn allegedly passing the white container to his girlfriend, identified in arrest reports as 26-year-old Destiny Renee Scott. She then attempted to hide the container as officers entered the residence, Estes and SCU Sgt. Joe Scott alleged in arrest reports.
Destiny Scott reported told the officers there were narcotics inside the container, which was not a weapon. The container was opened and officers allegedly recovered 3.6 grams of suspected methamphetamine and miscellaneous drug paraphernalia from inside of it, the SCU officers noted in arrest reports.
Both Orsburn and Scott were arrested and taken to jail for possession of 1 gram more but less than 4 grams of a Penalty Group 1 controlled substance in a drug-free zone. Both remained in the county jail Wednesday, Dec. 11; bond was set at $30,000 on the third-degree felony charge, according to jail reports.
A 3-year-old child inside the residence at the time of the pair was arrested was released Tuesday to Child Protective Services agents for further investigation by that agency, the SCU officers noted in arrest reports.