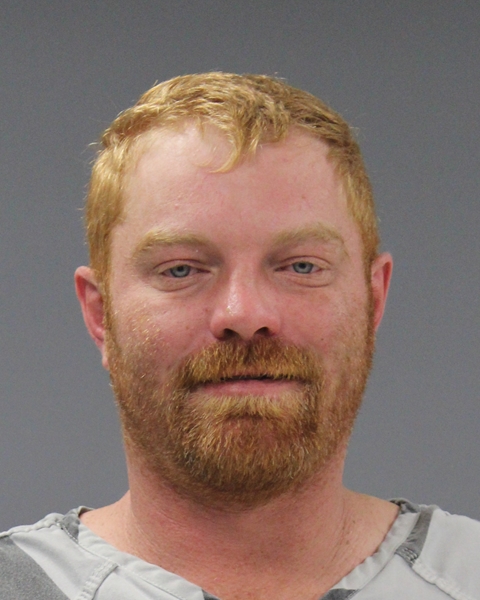 A disturbance complaint resulted in a 37-year-old Sulphur Springs man's arrest late Friday night.
Officers responded at 11:18 p.m. Dec. 27 at an Industrial Drive residence, where a man was reported to dispatchers to be beating on a woman and breaking down doors before trying to leave, according to arrest reports.
Donnie Merle Martin II was accused of entering an apartment in the 600 block of West Industrial Drive that was not his residence without permission or invitation and committing assault on a family member, his separated wife, by slapping the woman in the face adn grabbing her arms, Sulphur Springs Police Lt. Eddie Moon and Officer Zachary Brown alleged in arrest reports.
Martin had allegedly fled the location and was found in the 800 block of West Industrial Drive. Officers alleged an alcohol odor emitted from Martin's breath. He also exhibited signs and indicators of intoxication, and was taken into custody.
The 37-year-old Sulphur Springs man was jailed on the Class C misdemeanor offense public intoxication and the second degree felony charge of burglary with intent to commit an assault, according to arrest reports.
Friday night was not the first time Martin was arrested and jailed in Hopkins County on intoxication and assault; he was arrested Dec. 27, 2013, on a Class C misdemeanor assault charge and on Nov. 14, 2014 for driving while intoxicated with an open container, according to jail reports.