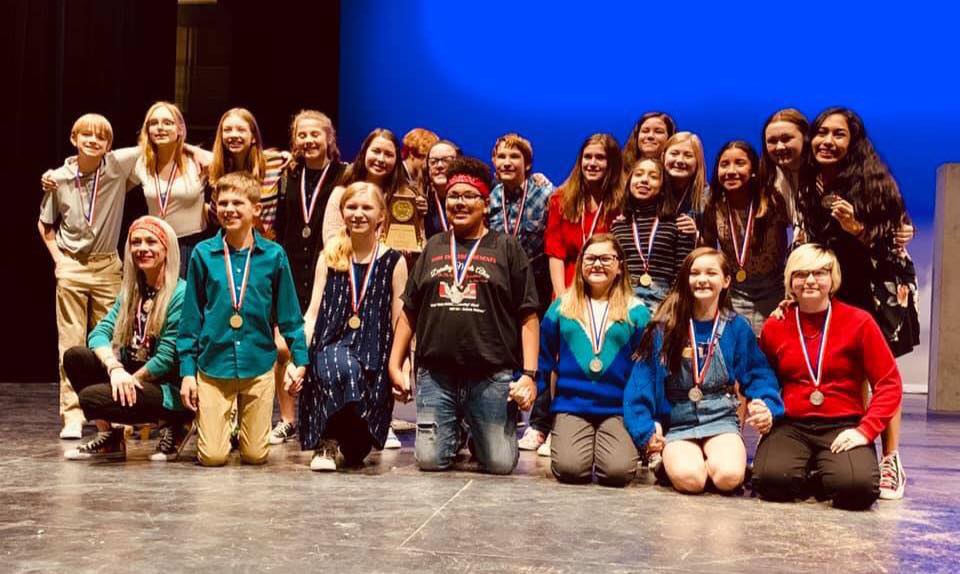 Sulphur Springs Middle School One Act Play cast and crew, under the direction of Desi Pharis, won second place at a recent contest "with a great show," Sulphur Springs ISD Assistant Superintendent Josh Williams reported Monday.
Aiden Woodard received Best Actor for the contest. Autumn Allen received -Outstanding Crew honors. Talley Brown received Honorable Mention All-star Cast recognition and Addison Graves earned All-star Cast Honors.
The SSMS OAP cast and crew whose contributions also helped lead the group to an overall second place finish also included Nathan Bilyeu, Crawford Johnson, Jolene Reed, Jordan VanWinkle, Caroline Prickett, Addison Bradley, Camila Hidalgo, Aspen Mayhew, Cayden Chote, Cadrien Davis, Esmeralda Santacruz, Macey Williams, Kolbi McCoy, Raven McCoy, Reese Offutt, Emma Boatman, Ian Westland, Katie Henderson, Eryn Fikes, Allece Johnson and Jocelyn Garcia.
Williams encourage community members to congratulate these young thespians, along with all of the hard working students at SSMS and SSISD on their many achievements this semester.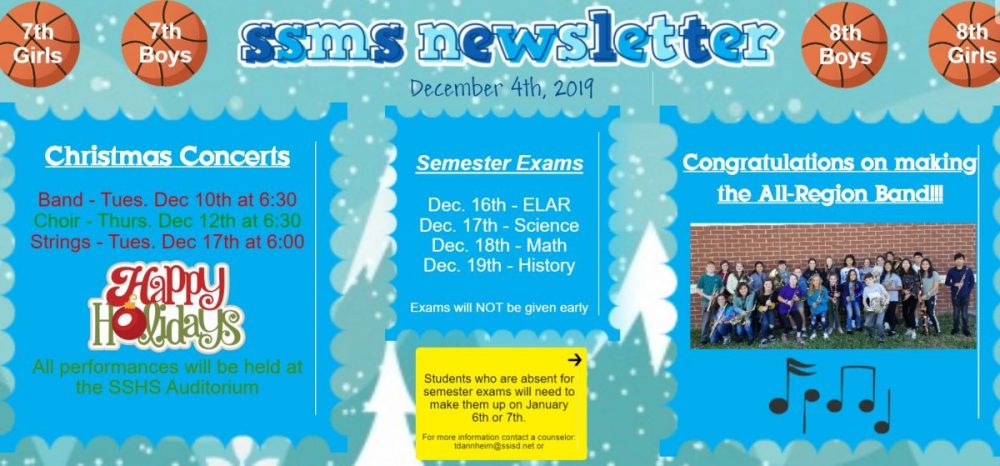 For information about campus activities visit the SSMS and fine arts pages on SSISD website.