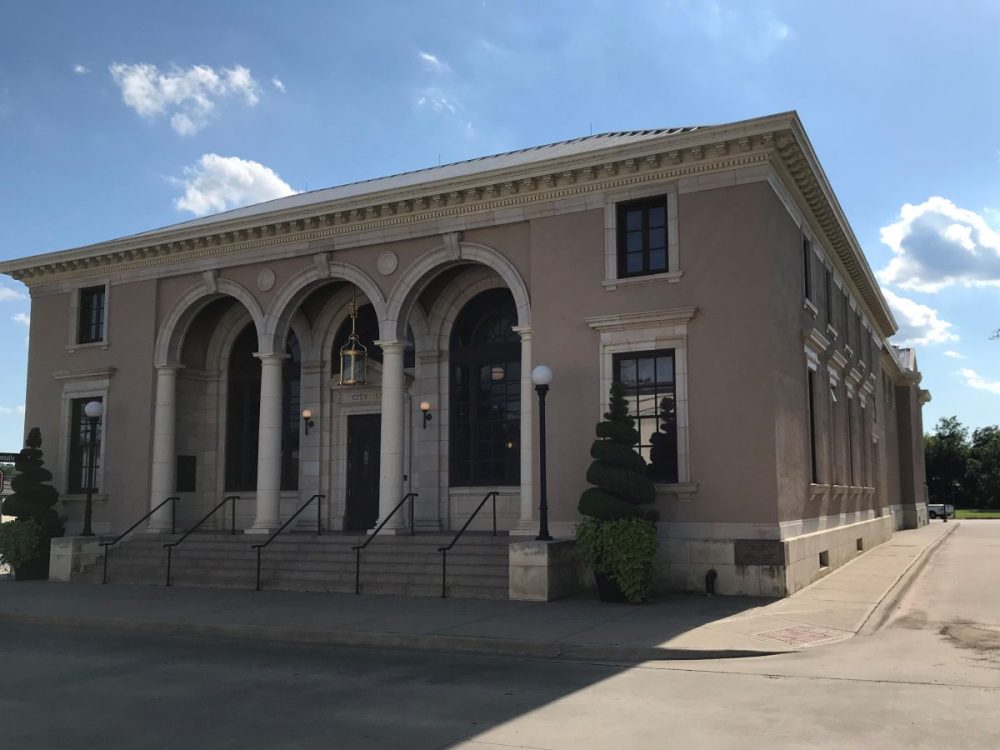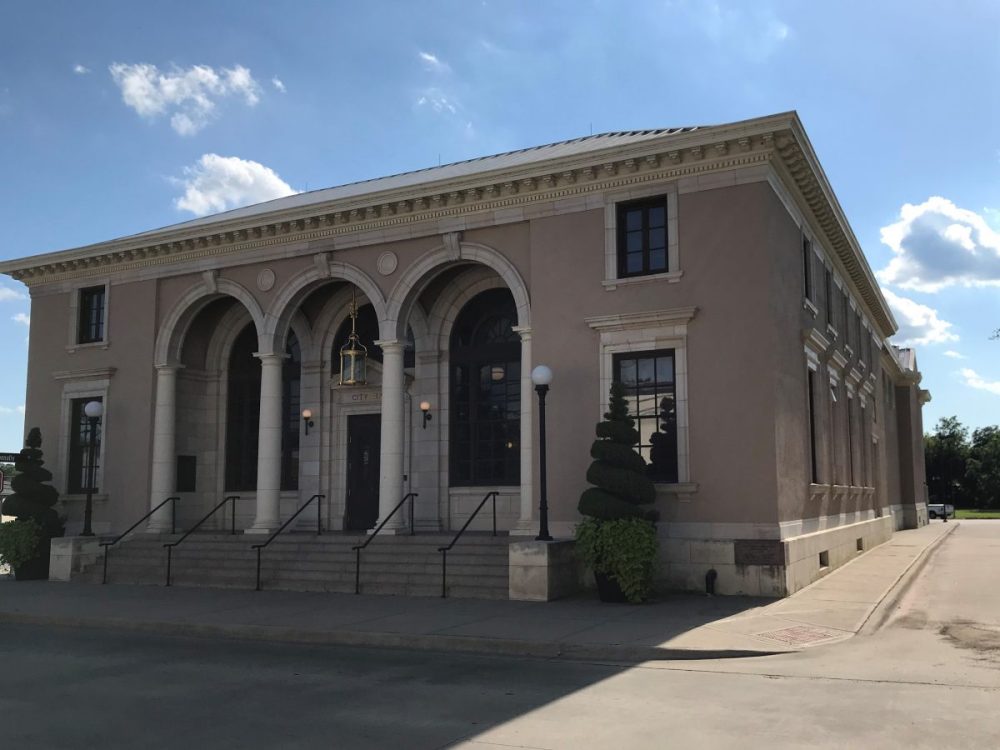 A special meeting of Sulphur Springs City Council has been called to address resignations of council members made over the last week and to appoint a mayor and pro tem.
Sulphur Springs Mayor Norman Sanders gave notice of resignation on Thursday December 5th, 2019. Council members Erica Armstrong, Jimmy Lucas and Jeff Sanderson submitted notice of resignation, "effective immediately," city officials confirmed Monday.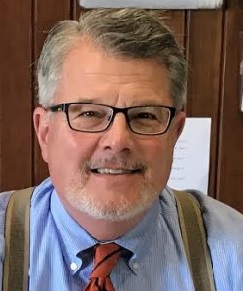 Resignations are not effective until stipulated number legal days after their official notice is given.
Any action of the council will require a quorum of at least four people.
"I think we will be able to commit to a special council meeting set for Friday. I think we will have a quorum. I think with that we'll be in a position that we can operate," City Attorney Jim McLeroy said shortly before lunch Tuesday.
With a quorum, the council would consider accepting resignations and appointing a new member to fill one of those positions, which the council will assign. A mayor and mayor pro tem to serve through June 2020 would also be selected.
The council would have to hold elections in 2020 for city residents to elect new representatives to fill the majority of the council seats, including those whose terms expire this May and the remaining terms of those resigning.
The special council meeting has been called for noon Friday, Dec. 13, in the Council Room at City Hall, 201 North Davis St.