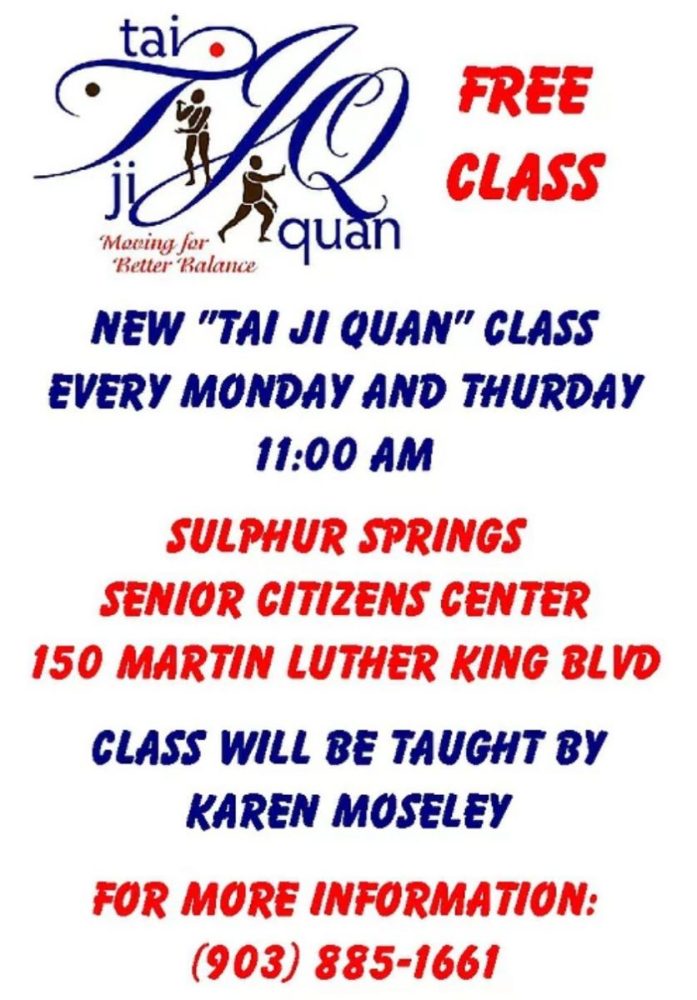 Author: Enola Gay
Has enjoyed working for KSST since 1989. Hosts the Good Morning Show with Enola Gay on weekday mornings from 6-9am, so 'start your day with Enola Gay'! Guest interviews during the Morning Show can also be seen in playback on Cable Channel 18 TV. Along with local country music fan Benny Potter, co-produces 1230 West, a Country and Western Swing radio show which airs weekly on Saturdays from 7-8am and repeats on Thursdays from 7-8pm. Also writes "At the Corral Gate", a column appearing weekly in The Millennium Shopper and in the Lifestyles section of ksstradio.com.
LiveStream
Search KSSTRadio.com
Ye Olde KSST Poll
Large solar farms in rural areas of North East Texas are...
A terrible idea! (40%)
A great idea! (34%)
fishy... very fishy.... (14%)
I don't care one way or the other. (13%)
Thanks for voting!
Loading ...