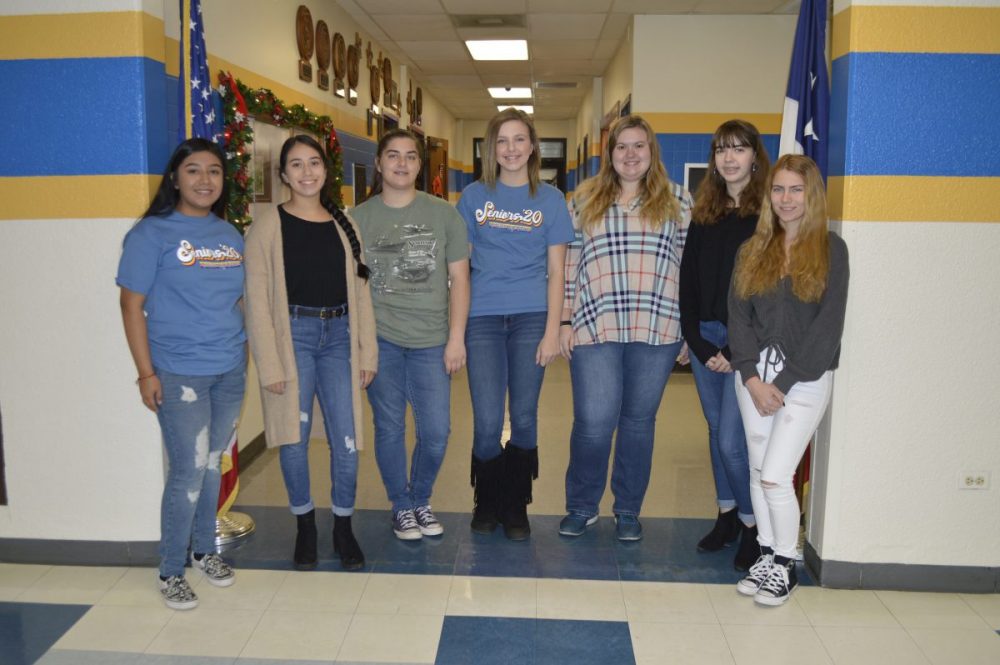 Satlillo ISD is gearing up for this year's Homecoming, scheduled on Friday, Dec. 20.
The evening will include two basketball games, starting at 5:30 p.m. with junior varsity, followed by the varsity boys. The Lions are taking on Dodd City.
The Class of 2000 will be honored between the games and at a reception in the library following the varsity boys game. All friends and family are welcome to attend and visit with the class.
The homecoming queen will be crowned by the coming home queen Sienna Collins during the halftime of the Varsity boys game. The 2019 Homecoming Court includes senior candidates Emily Salazar, Jocelyn Ochoa, Hannah Wartenbee, Danielle Ross, Cheyenne Neal, Graycie Hodges and Chaeli Spear.
Duchesses include, by class, freshman Mackensa Morris, sophomore Brianna Tawil and junior Kristina Wade.