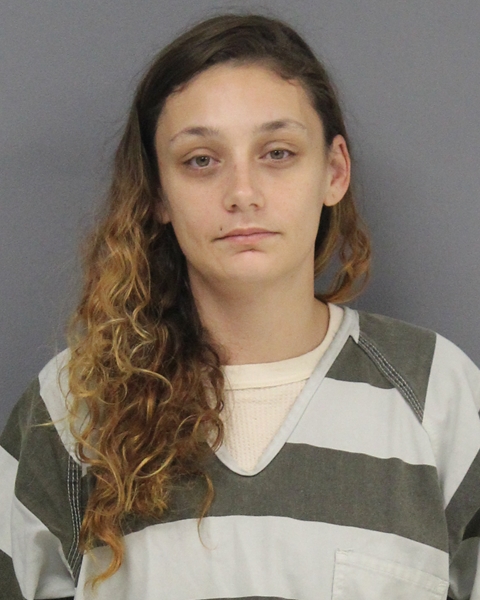 A 30-year-old Pittsburg woman was jailed Thursday evening on two felony warrants, according to sheriff's reports.
Officials at Hopkins County Sheriff's Office were notified Penny Deeann Conger-Prince was in custody at Denton County jail on Hopkins County warrants. Deputy Elijah Fite traveled to Denton County, took custody of the woman at 6:55 p.m. Dec. 26 and transported her to Hopkins County jail, according to arrest reports.
Conger-Prince was held on warrants for violation of probation, which she was on for 2017 burglary of a habitation and driving under the influence with a child under 15 years of age in the vehicle charges, according to arrest and jail reports.