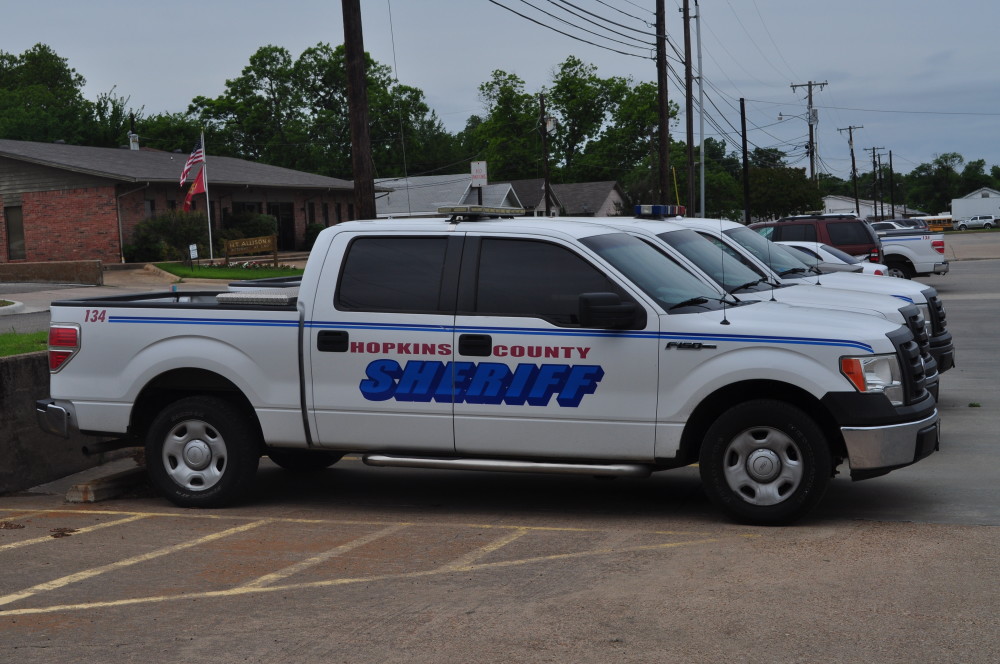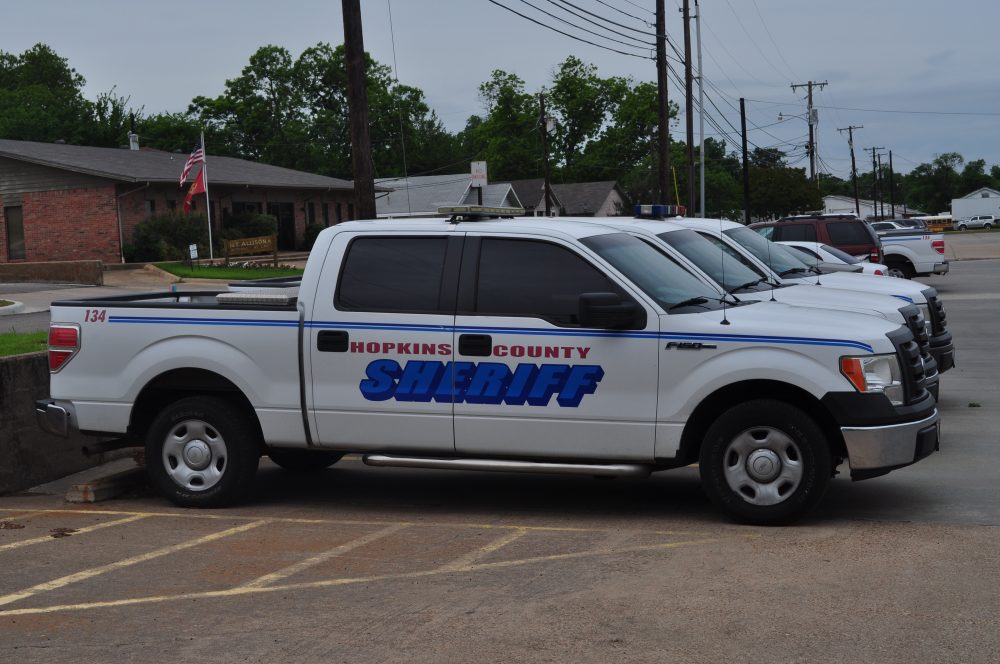 A 35-year-old Odessa woman was taken to Hopkins County jail following a crash on Interstate 30 east of Sulphur Springs Thursday night, according the sheriff's and arrest reports.
Hopkins County sheriff's deputies were dispatched at 10:30 p.m. Dec. 19, and Hopkins County, Brinker, Saltillo and Pickton-Pine Forest firefighters at 10:37 p.m. between the 138 and 139 mile markers on Interstate 30 east, where a red pickup was reported to have gone off the road into a tree line, according to dispatch and arrest reports.
Deputies reported finding the woman sitting in the driver's seat of a red Dodge Ram. On contact, deputies alleged an odor of an alcoholic beverage could immediately be smelled emitting from the truck. When asked about her travels and what caused her vehicle to exit her lane f travel and end up in a ditch, the woman was "very confused on where she was and why she was not on the correct route to her location," deputies alleged in arrest reports.
Following standard field sobriety tests, the woman was taken to jail for further investigation of drunk driving and her truck was towed from the crash site. A state trooper arrived at the jail to operate the intoxilyzer instrument to obtain a breath sample from the woman for testing. She was arrested for driving while intoxicated, as well as an Angelina County warrant for family violence assault causing bodily injury, according to arrest reports.
The Odessa woman remained in the county jail Friday morning, Dec. 20. Bond was set at $2,000 on the misdemeanor DWI charge and $5,000 on the misdemeanor warrant, according to jail reports.