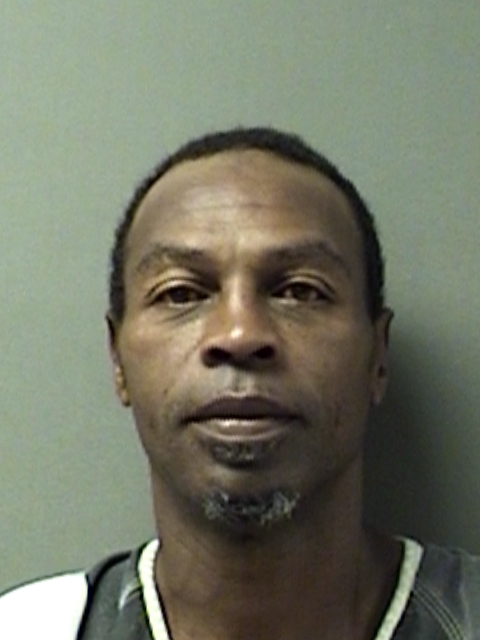 A routine traffic stop on Interstate 30 west resulted in a 54-year-old Mount Pleasant man's arrest early Saturday morning on a controlled substance charge, according to arrest reports.
Cumby Police Sgt. Ray Embro reported seeing a Nissan Titan speeding around midnight Dec. 28 on Interstate 30 west at mile marker 112 for traveling 87 miles per hour in a 75 mph speed zone. He initiated a traffic stop. The truck pulled into the rest area, according to arrest reports.
Embro reportedly contacted the 52-year-old driver and 54-year-old passenger to exit the pickup. After observing multiple one alcohol containers in the truck, Embro asked the men to get out, the Cumby officer alleged in arrest reports.
Dispatchers conducted a records check and advised the pair had multiple charges in their criminal histories, including a recent drug charge in 2019 incurred by the passenger. When asked if there was any illegal contraband in the vehicle, passenger Bruce Alan Bolton allegedly admitted to having cocaine in his bag. A search of the truck yielded a plastic container with multiple white colored rocks the officer believed to be cocaine in the bag found where Bolton had been sitting. Embro alleged finding a glass pipe with a white residue he believe to be cocaine.
Consequently, Bolton was arrested for possession of less than 1 gram of a Penalty Group 1 controlled substance; he remained in the county later Saturday morning. The driver was released with two citations, according to arrest reports.