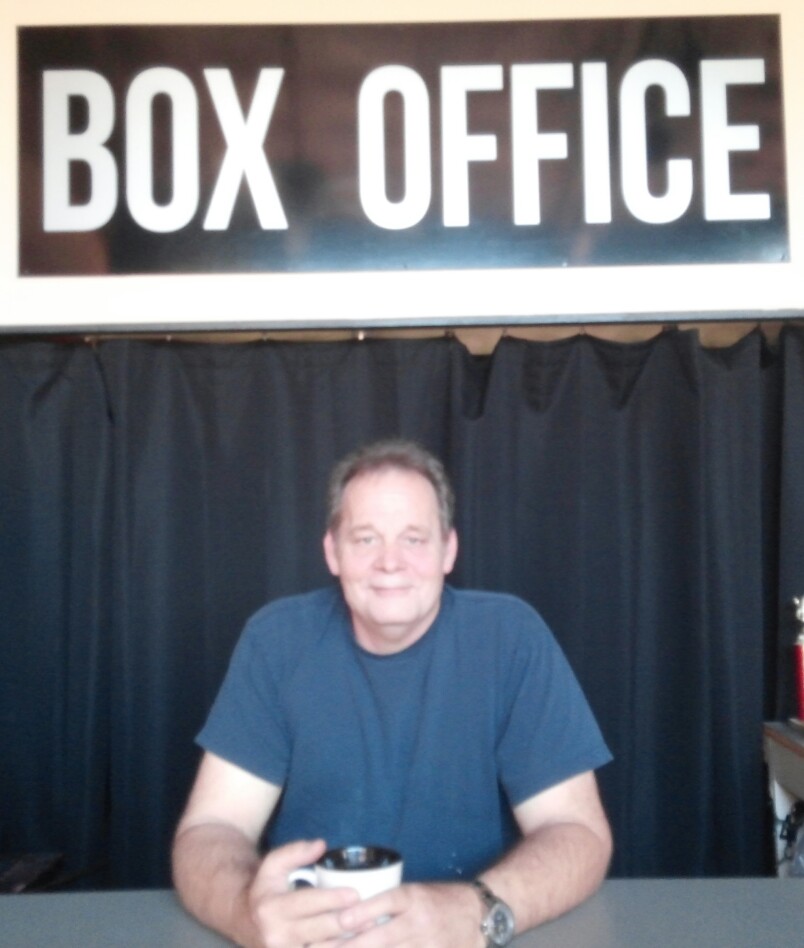 This holiday season, the Sulphur Springs Community Players will close the 2019 season with "A Christmas Carol: Radio-on-Stage" on the Main Street Theater stage. The classic work was adapted for radio-on-stage by Anthony Palmero. The work of this Audie-award winning radio dramatist, performer and educator features live performers voicing scripts and using sound effects in a "Golden Age of Radio" style of audio performance which audiences will love. There will be five performances only; December 12, 13, 14 and 15. The Thursday and Friday evening performances begin at 7pm, Saturday performances begin at 2pm and 7pm, and Sunday's matinee begins at 2pm. Tickets are $10 person.
Director David Woody stated "Most radio plays are structured like a play- within-a-play, but this one is not. This is the classic Dickens story, presented as if live on the air from a radio station sound stage. Original music composed by Pamero will bridge the scenes to further produce a complete entertainment experience for audiences. The cast is made up of 15 performers of various ages. Some are students from our Children's Summer Theater Workshop and some are local adult actors well-known to the community."
Make reservations at 903-885-0107 or purchase online at communityplayers.com. Reservations are recommended. Find Main Street Theater downtown Sulphur Springs at 225A Main Street.