We hear it all the time, Hopkins County is a very generous and giving community! Well, Christmas time brings additional proof of that! The public is invited to these free holiday meals.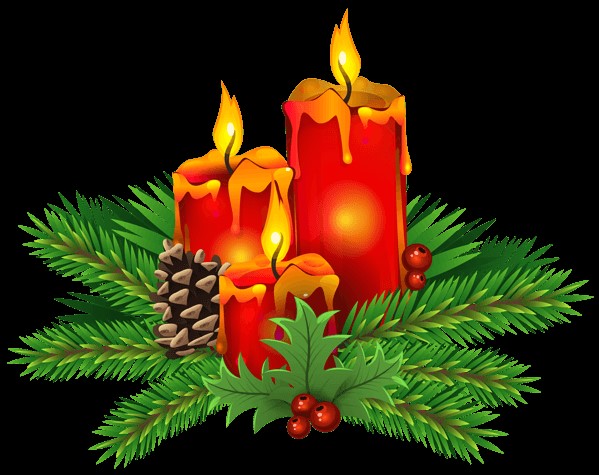 There is a free community lunch on Friday December 20, 2019 at Mitchell Chapel Church of God in Christ. According to Bishop Nelson Gatlin, the meal will be served at 11 am until all gone. It will consist of chicken and dressing, green beans, potato salad, dessert and drink. You can dine or take out but delivery is not available. Mitchell Chapel is located at 402 South JD Franklin Street, formerly South Jackson Street.
On Tuesday Christmas Eve, a free community lunch will be served starting at 11am at Evening Chapel CME at 199 Putman Street. The chicken and dressing meal is co-sponsored by Evening Chapel and New Beginnings Deliverance and Healing Ministry. Dine-in or take-out is offered to anyone who would like a meal. You can meet Pastor Gailyn McCurdy and Pastor Deborah Sharper.
On Christmas Morning, Wednesday December 25, a free community breakfast will be served at First United Methodist Church Fellowship Hall from 8:30am until 11am. It is offered free to anyone in the community.