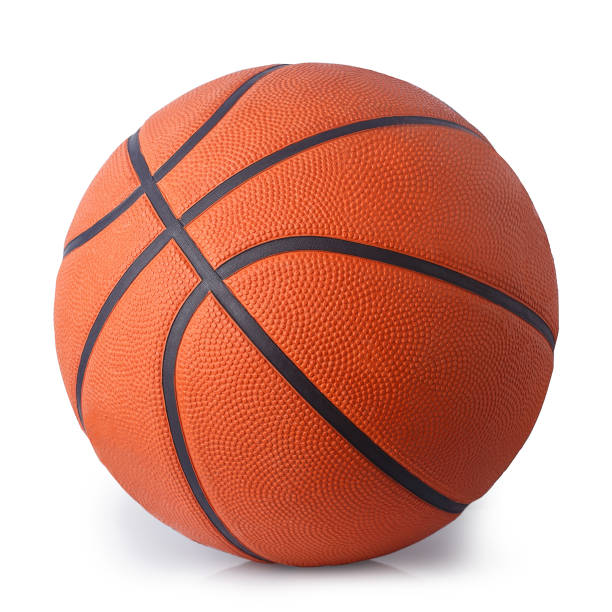 Chalk this one up in the moral victory category.
The rebuilding Lady Cats Basketball Team took a 19-16 halftime lead at Princeton against a very good Lady Panthers team Friday night at Princeton only to fall behind 42-32 after three quarters before rallying in the fourth quarter to lose a competitive game, 47-42.
The Lady Cats are now 4-12 for the season and they have lost six games in a row.
After a break for Christmas holidays, the Lady Cats will play in the Kaufman Holiday Tournament Friday and Saturday, Dec. 27-28. Pool play takes place Friday with Gold, Silver and Bronze Bracket play on Saturday.
In pool play Friday, the Lady Cats play Dallas Christian at 11:40 a.m. in the Kaufman Junior High Gym and Wills Point at 3:40 p.m. in the Kaufman Arena.