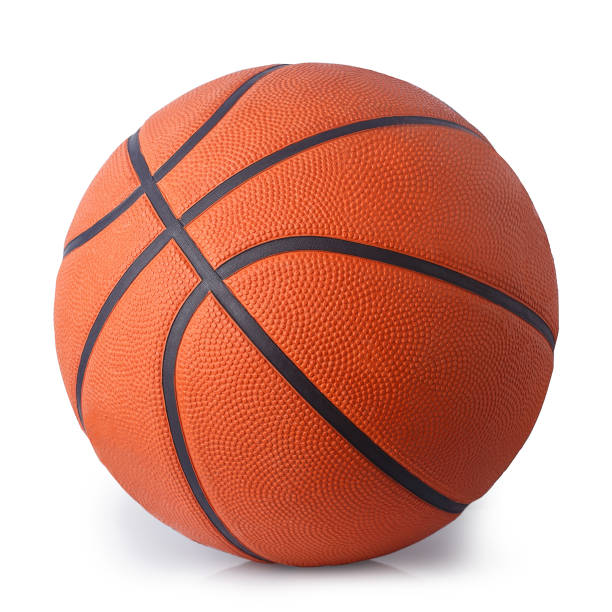 After Christmas break, the Lady Cats Basketball Team began play Friday, Dec. 27, in the two-day Kaufman Holiday Tournament. Pool play takes place on Friday.
The Lady Cats open their pool play in the 12 team tournament against Dallas Christian in the Kaufman Junior High Gym at 11:40 a.m. Later Friday, the Lady Cats face Wills Point in pool play in the Kaufman Arena at 3:40 p.m.
Saturday teams will play in Gold, Silver and Bronze Brackets depending on Friday results.
Teams in other pools include host Kaufman, Dallas Molina, Paris, Athens, Scurry-Rosser, South Garland, Malakoff, Sunnyvale and Elkhart.
The Lady Cats will be attempting to break a six game losing streak. Their season record is 4-12 as they enter the tournament.