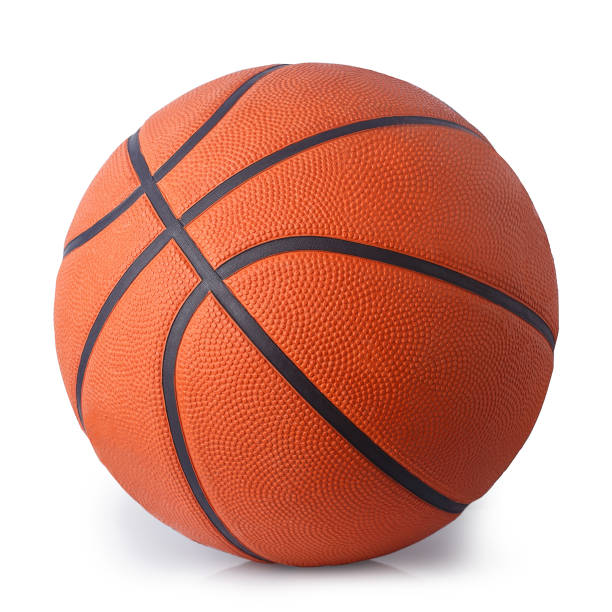 The Lady Cats Basketball Team lost their opening game in the Kaufman Holiday Tournament Friday, Dec. 27. The Lady Cats dropped a pool game to Dallas Christian, 43-35.
The Lady Cats had a strong start and led 18-12 after one quarter. A forgettable second quarter turned the momentum in the game. The Lady Cats were outscored 9-1 and they trailed 21-19 at the half. Dallas Christian increased their lead to 5 after three quarters and 8 points by the end of the game.
Kenzie Willis led the Lady Cats with 10 points. Addisyn Wall scored 9 points. Nylah Lindey scored 7 points. Hannah Cordelll added 6 points. Kate Womack had 2 points. Serenity Lewis scored 1 point.
The Lady Cats have lost seven games in a row and their season record is 4-13.