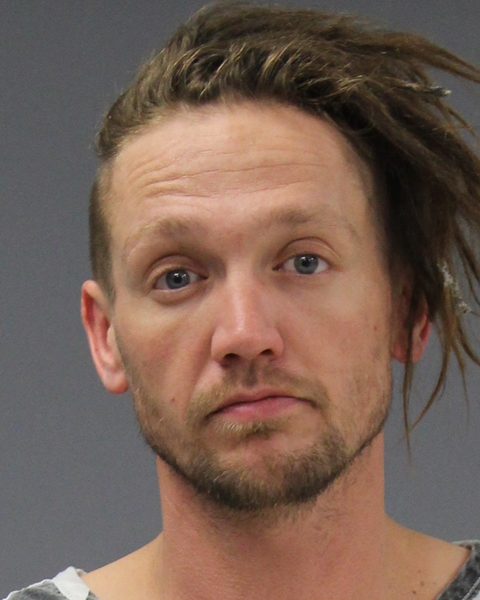 A 33-year-old Keavy, Kentucky man was arrested on a second-degree felony controlled substance charge following a routine traffic stop.
Sulphur Springs Police Officer Cleve Williams conducted a traffic stop on a Pontiac G6 at 9:34 p.m. Saturday, Nov. 30, on Interstate 30 east at mile marker 137.
During the course of the traffic stop, Williams reported finding 8 grams of methamphetamine in Derek Brian Wilson's possession. Consequently, Wilson was transported by SSPD Patrol Officer Zachary Brown to the county jail. He was booked for possession of 4 grams or more but less than 200 grams of a Penalty Group 1 controlled substance, according to arrest reports.
Wilson remained in the county jail Monday morning, Nov. 2, in lieu of $35,000 bond on the second-degree felony controlled substance charge, according to arrest and jail reports.