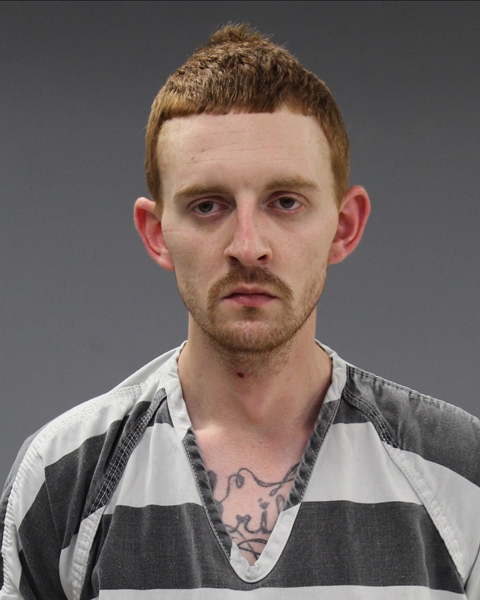 A suspicious activity complaint early Tuesday morning resulted in a Mount Vernon man's arrest on a controlled substance charge, according to arrest reports.
Hopkins County Sheriff's deputies responded to the report of suspicious activity in the area of FM 269 and County Road 2416 after 3 a.m. Christmas Eve. They reported seeing a Chevrolet Malibu, which matched the description of the vehicle connected to the suspicious activity complaint, so one of the deputies stopped the car, which had three occupants.
The driver allegedly claimed to be in the area picking up the back seat passenger, and agreed to a search of the car. A bag containing a crystal-like substance suspected to be methamphetamine was found in the passgner's seat where Christopher Calvin Lightfoot had been sitting, HCSO Deputies Drew Fisher and Kevin Lester alleged in arrest reports.
No one claimed the substance, but it was alleged to have been located among other items Lightfoot had removed from his pockets, resulting in his arrest. The other occupants were released, according to arrest reports
Lightfoot remained in the county jail later Christmas Eve. Bond on the possession of less than 1 gram of a Penalty Group 1 controlled substance charge was set at $5,000, according to jail reports.