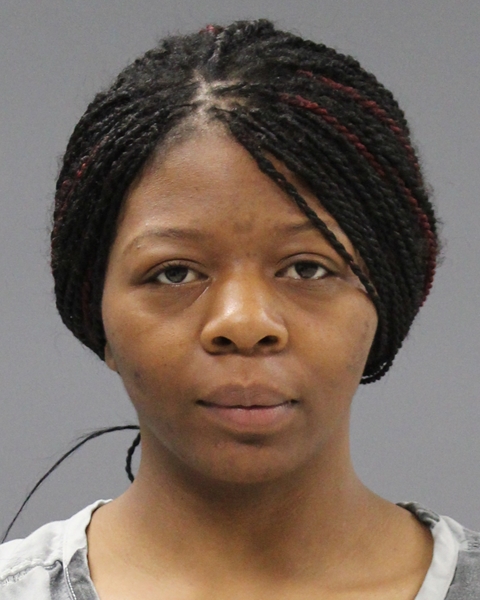 A 27-year-old Paris woman was reportedly found in possession of edible treats containing THC and arrested Monday night.
Hopkins County sheriff's deputies reported stopping a Kia Optima seen at 9:42 p.m. Dec. 16 traveling at 76 miles per hour in the 65 mph speed zone on State Highway 19 north at County Road 4764.
Upon contact with the driver, deputies smelled a strong odor of suspected marijuana emitting from the vehicle, Hopkins County Sheriff's Deputies Bobby Orsornio and Zachary Horne alleged in arrest reports.
A probable cause search of the car allegedly revealed a sealed baggy containing Trichome Treats, 500 mg THC Blueberry Belts. Driver Rakeysha Sade McFrazier claimed ownership of the contraband and was taken into custody, Osornio and Horne alleged in arrest reports.
McFrazier was booked into the county jail Monday on a felony possession of less than 1 gram of a Penalty Group 2 controlled substance charge. She was released from jail Tuesday, Dec. 17; bond on the charge was set at $5,000, according to jail reports.