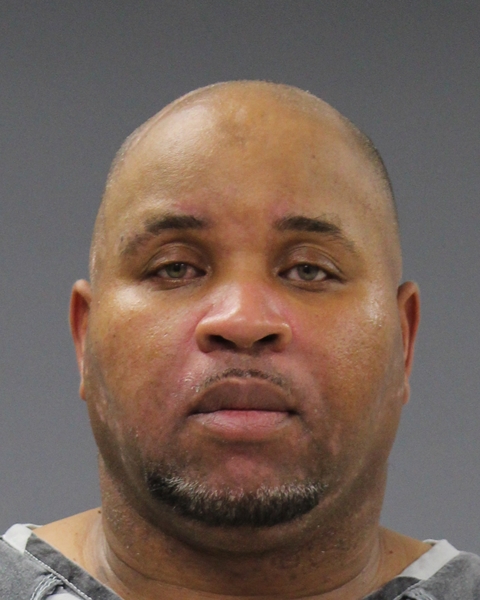 A 53-year-old Denton man was arrested by state troopers Saturday night on a Dallas County warrant.
Texas Department of Public Safety Trooper Arturo Ugalde stopped a Ford F-150 pickup at 7:20 p.m. November 20th, on Interstate 30 west at mile marker 117 for a defective license plate light.
A records check using driver Jerry Glenn Green's license showed a possible warrant out of Dallas County. DPS communications operators in Dallas confirmed the warrant, resulting in the 53-year-old Denton man's arrest on the aggravated assault with a deadly weapon charge, which arrest reports indicate occurred on Oct. 10.
Green remained in Hopkins County jail Monday morning, Dec. 2, on the felony warrant; bond was set at $50,000, according to jail reports.