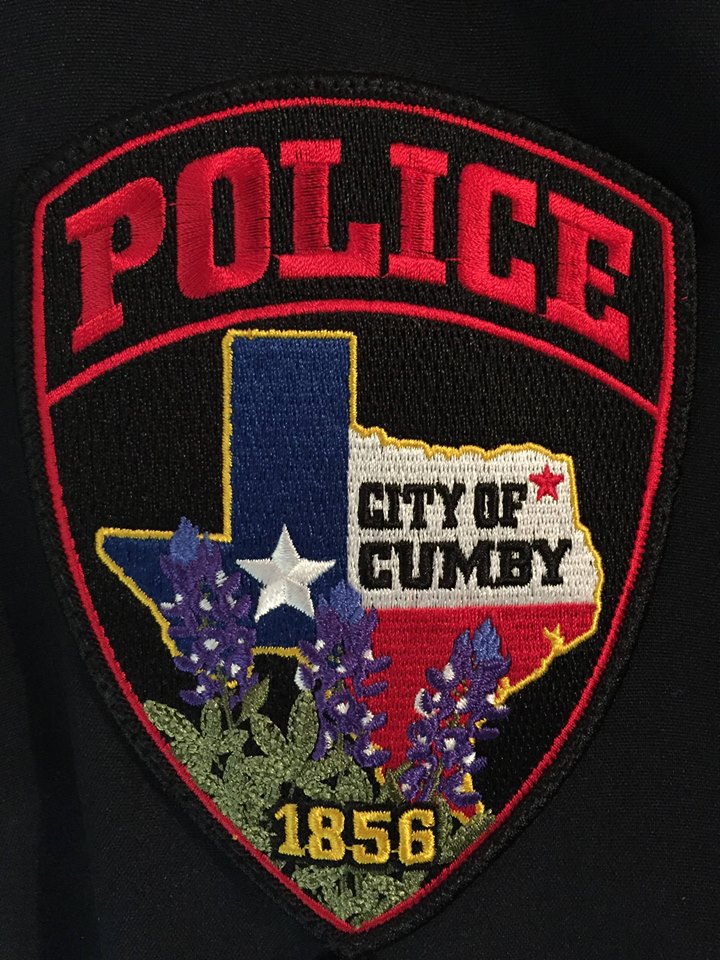 An Interstate 30 traffic stop by Cumby police early Wednesday morning resulted in a Dallas man's arrest on a controlled substance charge, according to arrest reports.
Cumby Police Sgt. Ray Embro reported seeing a Honda Odyssey van at 12:56 a.m. Dec. 11 with no license plate lights traveling in the left lane of I-30 near mile marker 111 without passing other vehicles. Embro initiated a traffic stop.
Embro contacted the occupants: the 48-year-old male driver, 42-year-old Damascus Odie and a 38-year-old male passenger. The driver reportedly told Embro he was traveling to Texarkana to drop the youngest passenger off at his relative's residence. Embro, in arrest reports alleged further investigation gave him "reasonable suspicion of their travel plans" and suspected "possible criminal activity taking place.
After obtaining the driver's permission to search the van, Embro had all three exit it. When Odie did so, the police officer alleged he smelled a suspected marijuana odor coming from either in the van or on Odie.
Odie allegedly admitted to having marijuana in a cigarette box. Embro reported finding marijuana in a cigarette box in Odie's jacket pocket, along with drug paraphernalia. In the other jacket pocket, Embro found a small bag containing a crystal-like substance suspected to be methamphetamine in a glasses case, the officer alleged in arrest reports. Consequently, Odie was taken into custody.
Embro then reported finding no additional contraband in the van. The driver was released with two citations for the traffic violation; the other passenger was also released, according to police reports.
Odie was jailed Wednesday morning, Dec. 11, on a possession of less than 1 gram of a Penalty Group 1 controlled substance charge. He remained in the county jail later Wednesday; bond was set at $5,000 on the charge, according to jail reports.