December 23, 2019 – Two traffic stops over the weekend resulted in Cumby police arresting two Dallas area residents on felony warrants, according to arrest reports.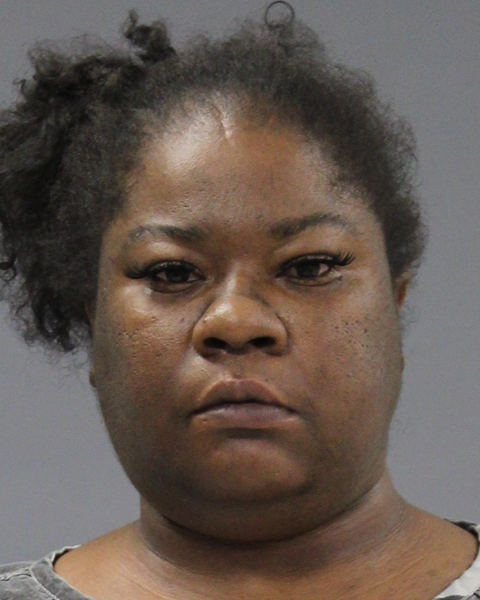 Cumby Police Sgt. Ray Embro reported stopping a Lexus IS3500 at 1 a.m. Dec. 22, after seeing it pass him at the 110 mile marker on I-30 west, traveling at a high rate of speed — 86 miles per hour in a 75 mph speed zone.
After identifying the driver and passenger, a records check was conducted. The passenger, 38-year-old Nikki Nicole Allen of Rowlett, was reportedly found to be wanted in Dallas County for theft of property valued at less than $2,500, but with two or more previous convictions, which enhanced the charge, according to police reports.
Allen was taken into custody on the warrant, while the 36-year-old female driver was released with two citations, according to arrest reports. She remained in Hopkins County jail on the charge Monday, Dec. 23, according to jail reports.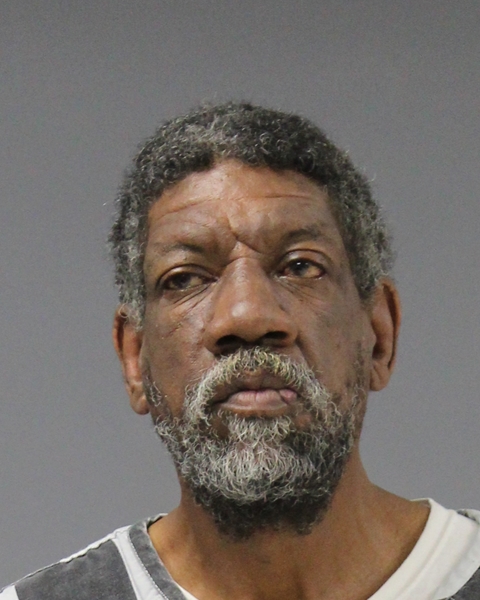 Cumby Police Chief Paul Robertson reported stopping a vehicle on Interstate 30 west at mile marker 110 at 4:15 p.m. Dec. 22 for a traffic violation, according to arrest and dispatch reports. John Rodney Holley, 57, of McKinney was a passenger in the car. A records check showed the warrant for Holley's arrest, Robertson alleged in arrest reports.
Holley was transported to the county jail, where he remained Monday, Dec. 23, on the Collin County warrant for violation of parole, according to jail reports.