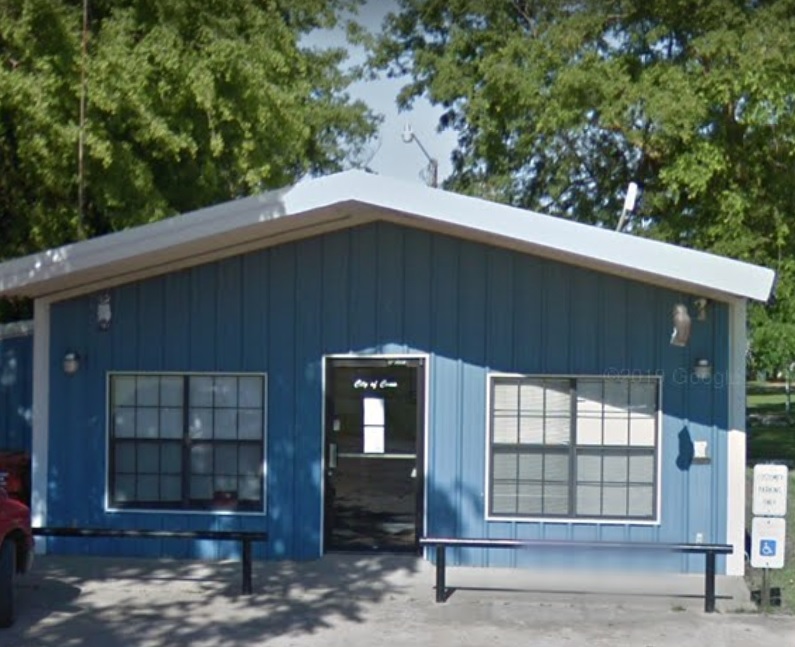 The City of Como is one step closer to officially reopening its police department, according to city staff.
The city has been working since summer to obtain an official Texas Commission On Law Enforcement number, which is required to reestablish a police department and officially operate as a recognized law enforcement agency.
TCOLE has reviewed the application, and the city officials anticipate receiving their official notification letter allowing them to operate as a recognized department in early 2020, according to the city secretary.
The TCOLE approval will allow Andy Lowen, a retired code enforcement officer, to begin enforcing city codes and other related police matters within the scope of his duties as public safety director. A car is reportedly being detailed for Lowen to use in his work two days a week.
In addition to police work, Lowen as public safety director will continue to oversee Como Volunteer Fire Department as well.
An update regarding the city's police department was made Tuesday night, during what was scheduled as a regular City Council meeting, according to Como City Secretary Mary Doss.
No decisions requiring a council vote could be taken at the Dec. 10 meeting, however, due to a lack of a quorum. One council member was not in attendance due to an illness and another due to a crash prior to the meeting.
The council was scheduled to discuss and consider taking action regarding a sewer grant. Signing and or approval of documents related to the grant was delayed due to the lack of quorum, according to Doss.
The city has been awarded a $275,000 grant to help fund improvements at the sewer plant, which has reportedly had any significant updates in decades. City officials and staff, representatives from Grant Works, a contractor and engineers from Freeman-Millican Inc. of Dallas met recently to go over and revise the sewer improvement plan, part of the pre-construction process, according to the city secretary.
The council members are expected to sign the updated documents at a later time. Once the project begins, the contractor will have 180 days to complete the project.