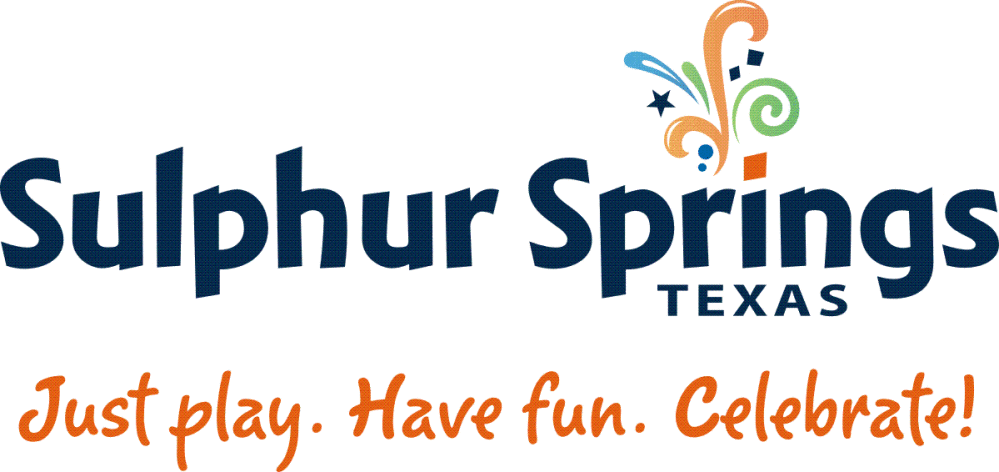 Below is the City Manager's Report reported by Marc Maxwell Dec. 3, to Sulphur Springs City Council by
Wastewater Treatment Plant
The construction on all of the functional elements at the wastewater treatment plant is complete. All that remains is construction of the road. The plant is completely operational.
Bellview Street
The Bellview project has begun. Installation of sewer mains is ongoing.
Connally Street
The contractor on this project is nearly finished with the construction of the street itself. They should finish this week. The Capital Construction Division will finish construction of sidewalks, driveway approaches and cross-street connections within 90 days.
Cantex Lift Station
The lift station is complete. Kudos to the utility department for a job well done.
Claims
We had no liability claims in November. We had one workers' compensation claim for a puncture wound to the left hand while unloading brush from a trailer.
Revenues and Expenditures
Finance Director Lesa Smith will not give a year-to-date report of revenues and expenditures as it is the first of the month.
Additional Reports
Elsewhere around the city, employees:
Treated wastewater to a daily average total suspended solids reading of .68 mg/L.
Repaired 5 water main ruptures.
Replaced 17 water meters.
Unstopped 31 sewer mains.
Repaired 5 sewer mains.
Washed 75,000 feet of sewer mains.
Flushed 36 dead end water mains.
Treated 130 million gallons of potable water.
Sold 2,804 gallons of AvGas and 15,868 gallons of JetA fuel.
Checked out 2,616 items from the library plus 754 eBooks.
Conducted 30 building inspections, 37 electrical inspections, 25 plumbing inspections, 5 mechanical inspections and issued 30 building permits.
Responded to 151 animal control calls and achieved an adoption rate of 50 percent.
Made 3 felony arrests in the Special Crimes Unit.
Responded to 2,243 police calls, made 49 arrests, recorded 45 offences, wrote 568 citations and responded to 47 accidents in the Patrol Division.
Responded to 175 fire/rescue calls including 1 vehicle fire, 4 structure fires and 14 grass fires.
Conducted 36 fire inspections and reviewed 36 pre-fire plans.
Performed preventative maintenance on 76 fire hydrants.
Trimmed trees at Veteran's Memorial.
Began winter maintenance on all equipment.
Cleaned out entire ditch on Reservoir Street.
Put up Christmas lights and decorations on Plaza.
Power washed sidewalks in multiple locations.
Barricades for Veteran's Day parade.
Made 3 major street repairs following utility repairs.
Patched 169 potholes.
Repaired 2 "Stop" signs.
Repaired part of the driveway at Fire Station 1 that had caved in.
Repaired bollard behind Pioneer Cafe.
Hauled crushed concrete and spread to fill in holes and repair the City's part of the road at Century Lake.