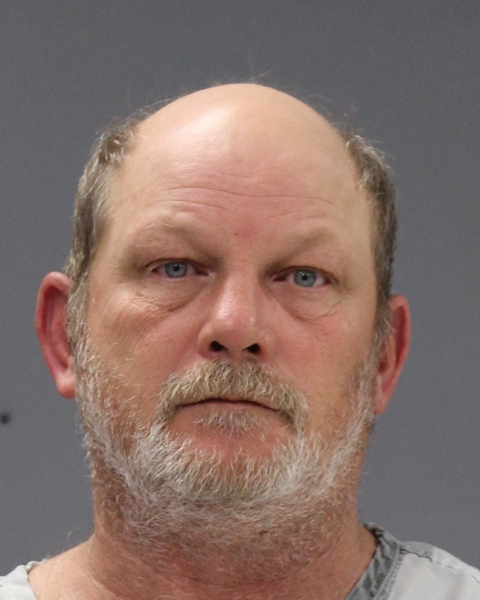 A routine traffic stop on Interstate 30 Christmas Eve resulted in the arrest of a 52-year-old Cabot, Arkansas man on a Waco warrant, according to arrest reports.
Texas Department of Public Safety Trooper William Gillentine reported stopping a silver SUV on I-30 at mile marker 132 at 7:15 p.m. Dec. 24 because the vehicle's license plate light was not on. When contacted, the man allegedly produced an Arkansas ID card identifying him as Malcolm Russell Henderson, but didn't have a driver's license. A computer check showed Henderson to be wanted by Waco police on a warrant for larceny-theft of property valued at $2,500 or more but less than $30,000.
Consequently, Henderson was jailed on the warrant and issued a citation for not having a driver's license. The vehicle was released to his wife, according to arrest reports. He remained in the county jail Thursday morning, Dec. 26; bond was set at $5,000 on the charge, according to jail reports.