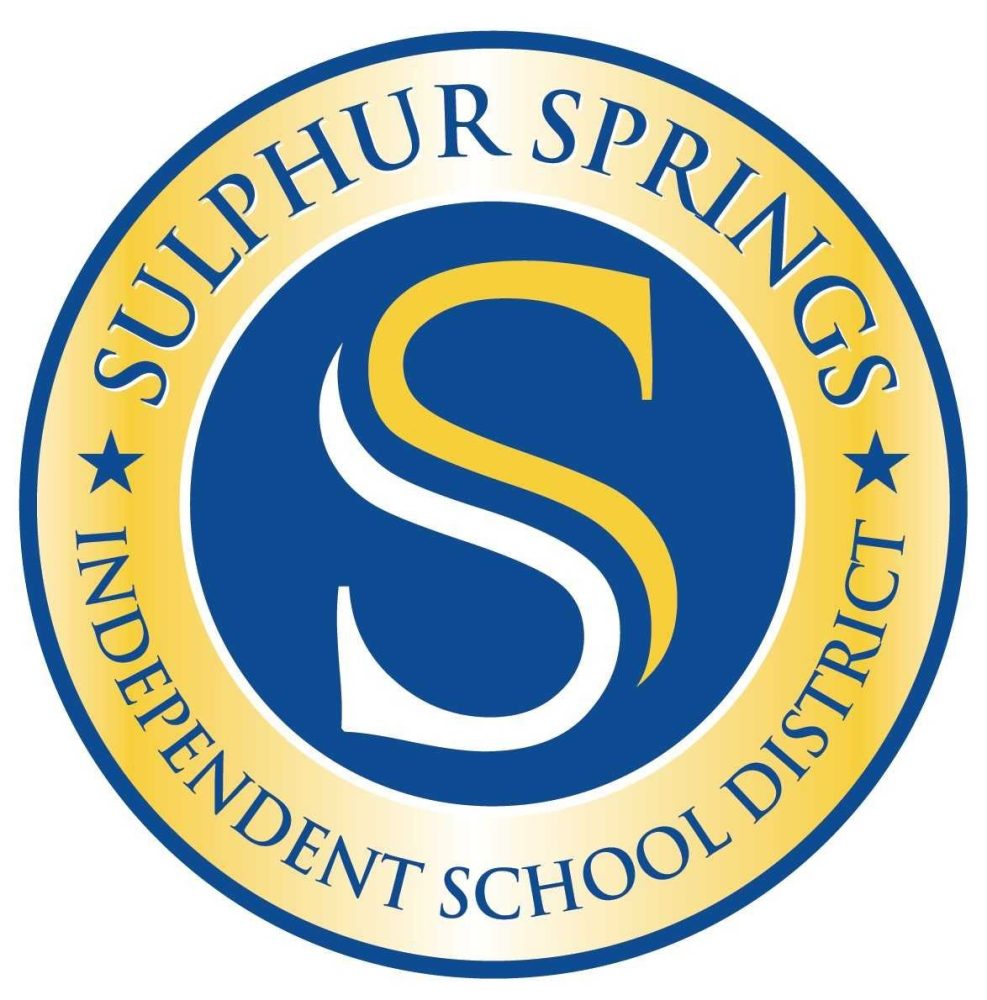 On Monday, Sulphur Springs Independent School Board of Trustees gave approval for nine personnel decisions and appointed a school representative to the appraisal board.
Mike Horne, who has been representing the school district on Hopkins County Appraisal District Board of Directors, was contacted and agreed to serve another term, school officials told trustees. SSISD trustees at their regular December meeting, held at 11:30 a.m. Dec. 9, unanimously approved the motion by John Prickette and seconded by Craig Johnson for Horne to serve from Jan. 1, 2020 through Dec. 31, 2021.
Following an executive session, the board reconvened to approve nine personnel changes recommended to them by administrators. Overall, four resignations were accepted, as were recommendations for four new hires and one job swap. The changes affect four campuses.
At high school, resignations from Spanish teacher Natalie Johnson, Connections teacher Kellie Noles and technical theatre teacher Desiree Pharis were accepted. Approved to join the high school staff as a Spanish teacher was Carlos Ramire.
Travis Primary is losing second grade teacher Morgan Nutt. Maria Sofia Sosa, a Title I aide at Travis, was approved to fill the second grade teaching opening on that campus.
New personnel were approved for two additional district campuses. Tabitha Barker was approved as a purchasing clerk and Tiffany Yarbrough as a payroll coordinator at the Administration Building, and Kimberly Noe is to joing the Barbara Bush Primary staff as a special education aide.