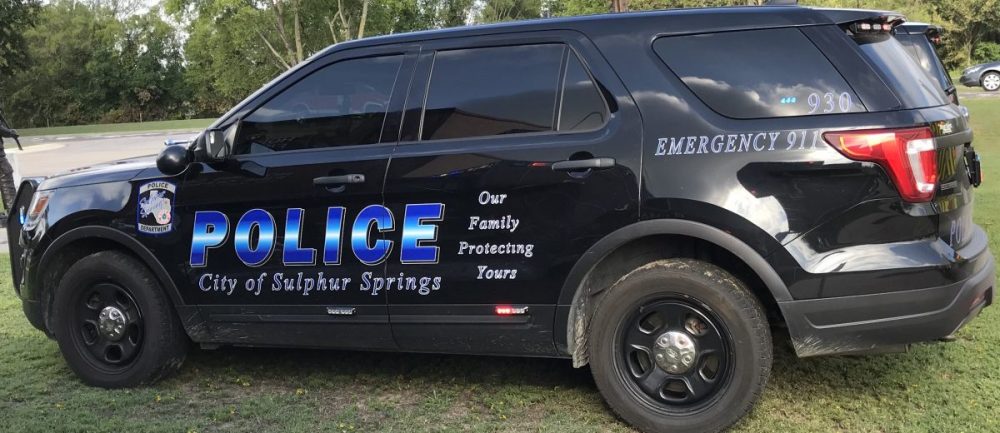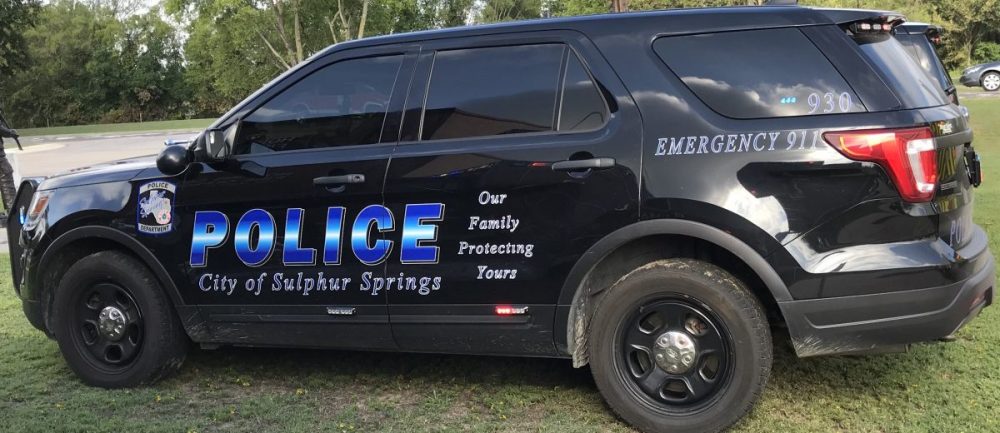 A 38-year-old woman was arrested by police Wednesday afternoon for the second time in two days for allegedly being intoxicated in public.
Sulphur Springs police officers first encountered the woman shortly after 2 p.m. Nov. 26, while responding to a request for assistance in the 100 block of Airport Road, where a psychiatric patient was reportedly causing a disturbance, the arresting officer noted in police reports.
Upon arrival, the officer contacted the woman, who was reportedly unable to speak clearly. She then allegedly began taking off her clothes and running down the road. At one point, she attempted to run into a gas station, where several people, including children, were present, police alleged in arrest reports.
A Sulphur Springs police patrol officer reported using "the least amount of force necessary to secure" the woman into handcuffs. She was transported to CHRISTUS Mother Frances Hospital-Sulphur Springs, where she was reportedly given clothing, according to reports. Hospital staff reported the woman to be intoxicated. After being medically cleared, the woman was released to police, the arresting officer alleged in arrest reports.
Police transported the woman to jail, where she remained until Wednesday, Nov. 27, on the public intoxication charge, according to jail reports.
SSPD officers reportedly came into contact with the woman a second time about 3:20 p.m. Wednesday. An officer responded on Church Street at East Park Street, where several people told 911 dispatchers a person was acting strange, according to arrest reports.
Upon arrival, the officers contacted the 38-year-old woman to check on her well being. The officer alleged the woman had slurred speech; when asked if she had consumed any kind of alcoholic beverage recently, she admitted she did, police alleged in arrest reports.
The officer believed the woman to be intoxicated, and following horizontal gaze nystagmus testing, took her into custody again for public intoxication. She spent the night in jail and was released on the charge Thursday, according to arrest and jail reports.