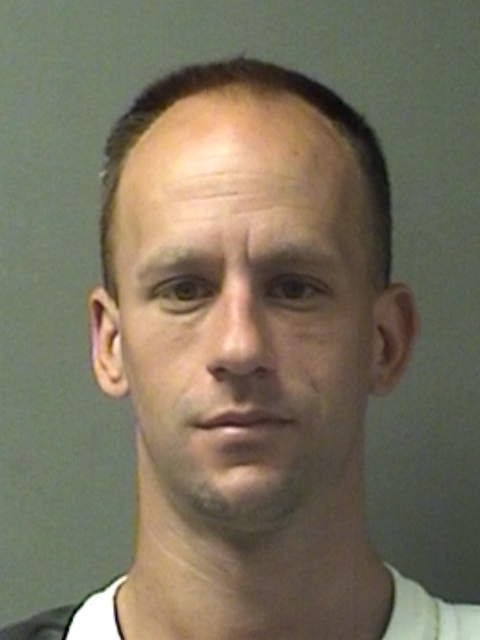 A complaint Sunday morning of a suspicious person in the area of County Road 2319 resulted in location of suspected marijuana and a felony arrest.
Hopkins County Sheriff's Deputy Richard Brantley spotted Denver Jacques Fender walking on County Road 2319, in the area the suspicious person was reported around 10:05 a.m. Sunday, Nov. 3. Brantley reported seeing the 38-year-old discard in the grass an object that was suspected to be marijuana.
A probable cause search of a black bag in Fender's possession allegedly revealed two glass jars containing a green leafy substance believed to be marijuana. Consequently, Fender was transported to the county jail for possession of 4 ounces or more but less than 5 pounds of marijuana, according to arrest reports.
Fender remained in the county jail Monday morning, Nov. 4. Bond on the marijuana charge was set at $5,000, according to jail reports.