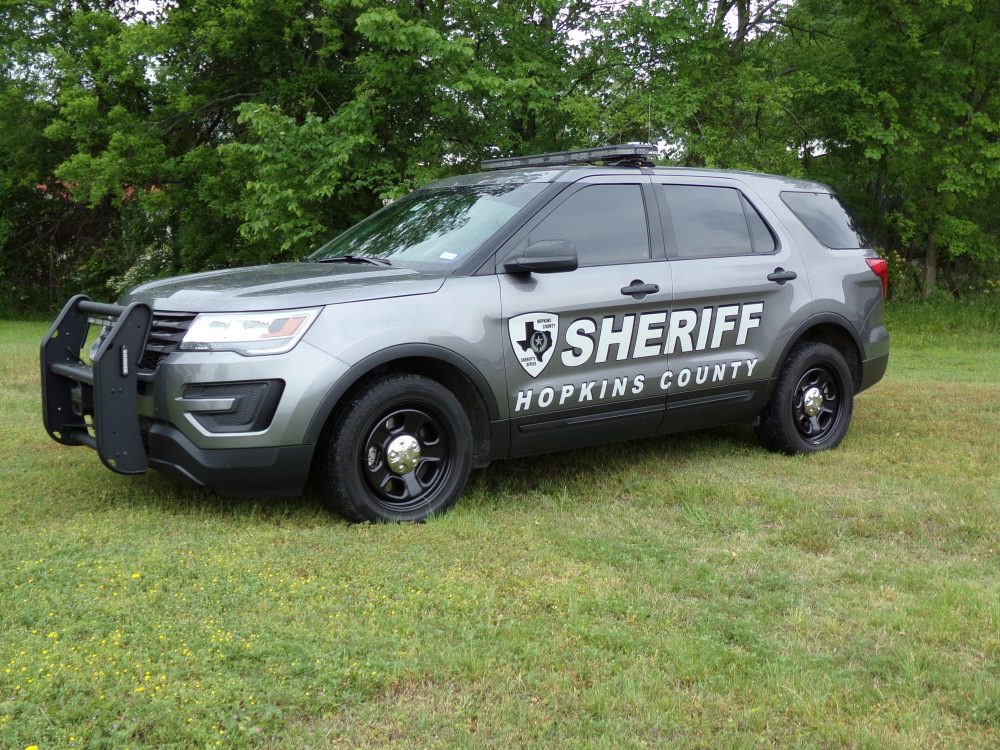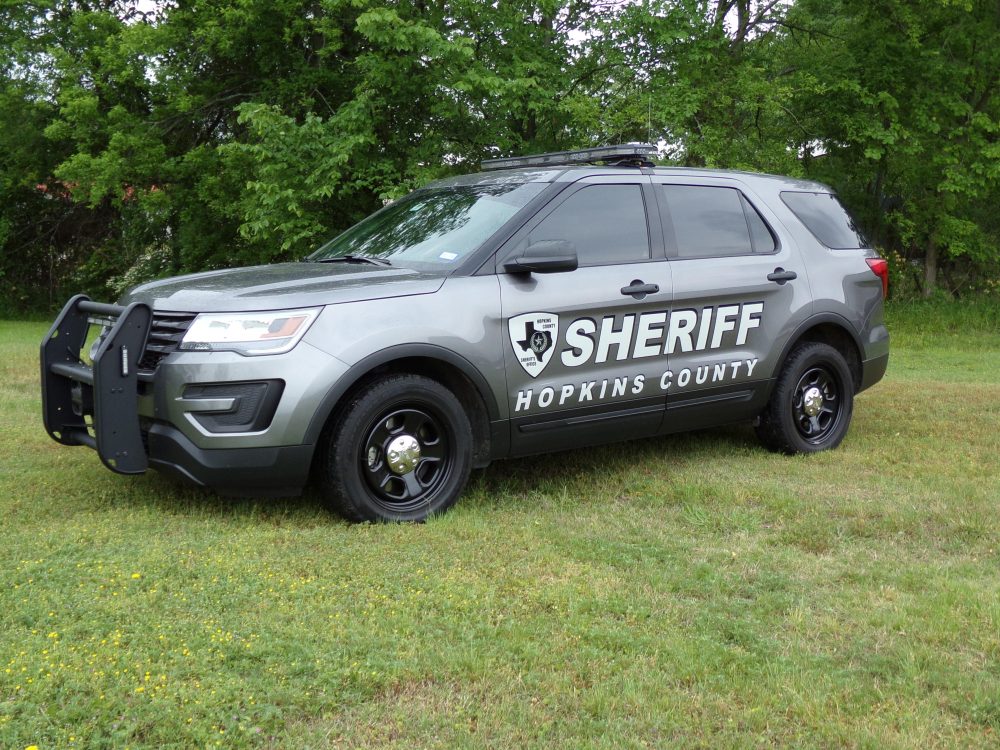 A 17-year-old Sulphur Springs resident was arrested early Saturday morning after allegedly trying to hid bags of marijuana during a traffic stop.
Hopkins County Sheriff's Deputy Drew Fisher reported stopping a red Chevrolet pickup for a defective head lamp at 1:40 a.m. Nov. 16 in the 100 block of East Shannon Road . On contact with the driver, Fisher alleged he detected a marijuana odor emitting from the truck. The driver reportedly agreed to let Fisher search the vehicle, but the passenger "became very nervous and began trying to tell the driver to deny consent."
Fisher, in arrest reports, reported he asked the driver to step out of the truck for a pat down; the passenger exited at the same time. The deputy followed the man behind the truck and patted him down as well, but located no contraband on him. A vehicle search also yielded no contraband.
However, Sulphur Springs Police Sgt. Josh Shufeldt, who was assisting with the stop, reported finding a small clear baggy containing marijuana on the ground by the passenger's side door of the truck, Fisher alleged in arrest reports.
The passenger, identified in arrest reports as 17-year-old Nickolas Gage Diosdado of Sulphur Springs, allegedly admitted to officers that he also had kicked another bag containing marijuana. Consequently, the teen was arrested not only on the misdemeanor possession of less than 2 ounces of marijuana charge but also on a felony tampering with evidence charge, according to arrest reports.
Diosdado remained in the county jail mid morning Saturday, Nov. 16. His bond was set at $1,000 on the Class B misdemeanor marijuana charge and at $10,000 on the third-degree felony tampering with evidence charge, according to jail reports.