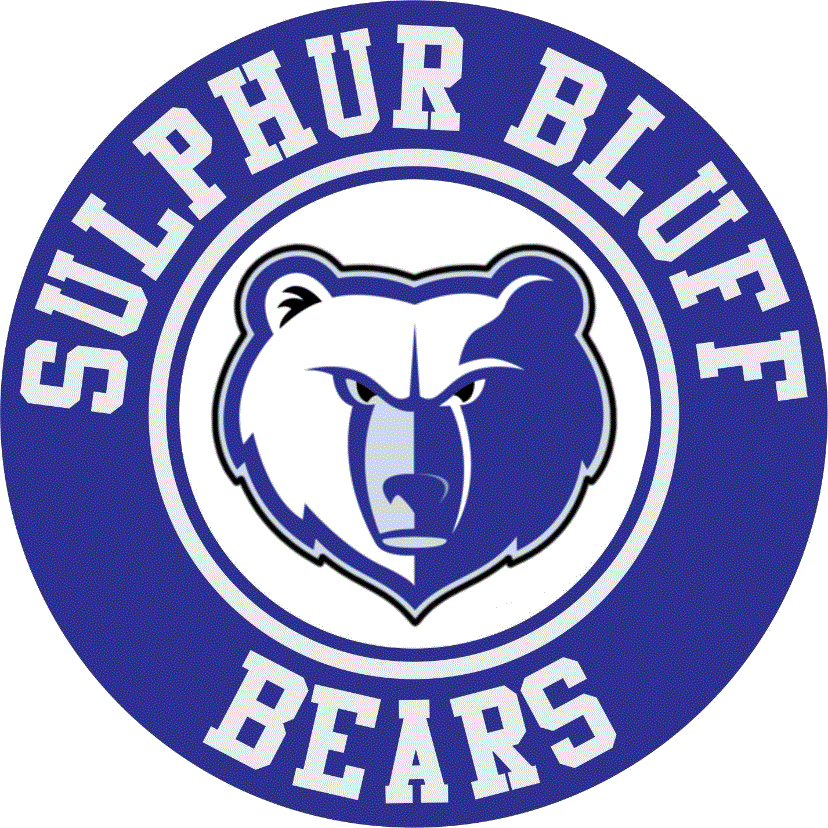 The Sulphur Bluff Lady Bears Basketball Team is off to a 3-0 start for the young season. After defeating Maud last Friday, Nov. 15, 47-7, the Lady Bears won over Savoy, 44-32 on Tuesday, and then, improved to 3-0 for the season with a win in a Bland Tournament Thursday over Yantis, 66-9. The Lady Bears outscored the Lady Owls in every quarter.
Lady Bears Head Coach Zandra Peyton said the girls really look good so far this year, even with only being out of volleyball for just a little over a week.
Against Yantis, Jada Wade had a season high 21 points. Ann Dorner had 16 points. Alley Collett had 9 points. Skylar Stanley had 8 points. Dalena di Donato had 4 points, Angel Brown and Lydia Drummond had 2 points each.
The Lady Bears play host Bland in the tournament on Friday.