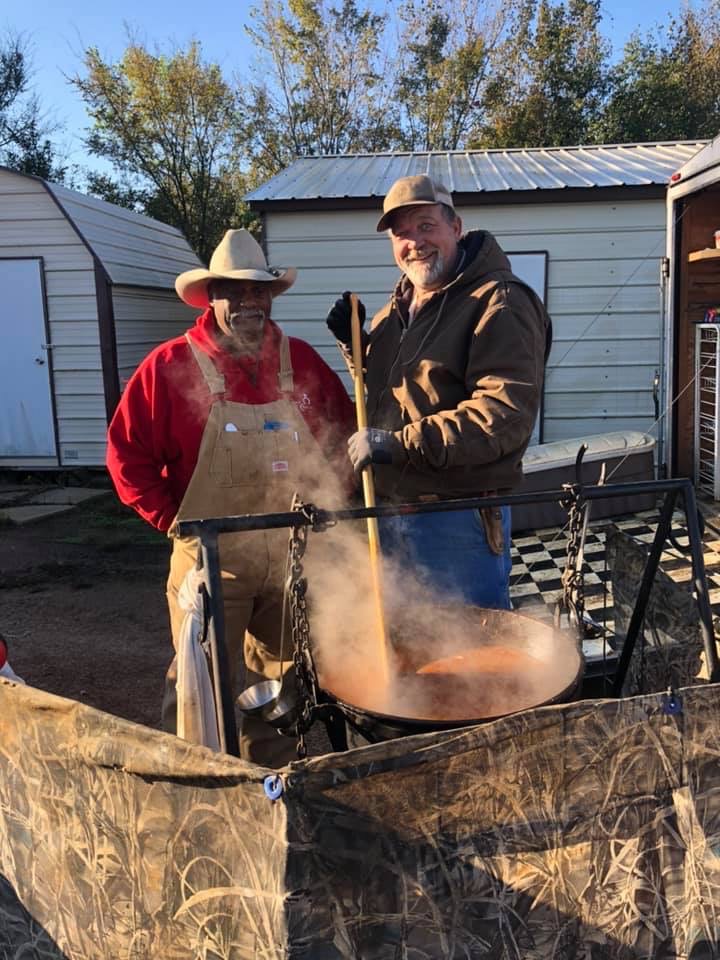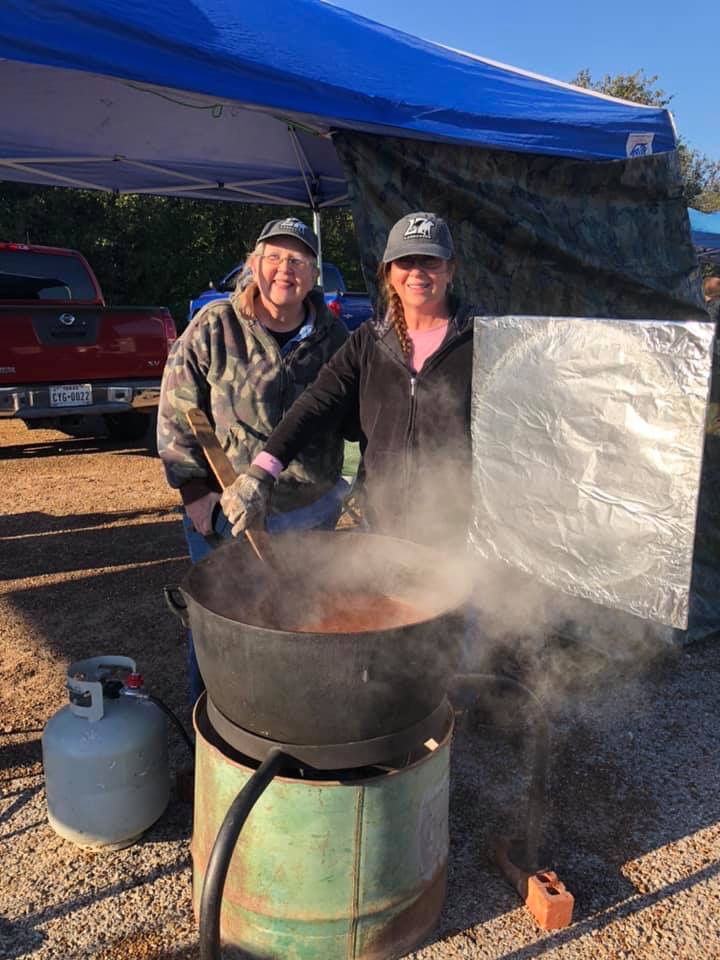 It was held on Saturday November 2, 2019, a cool and windy day, on the grounds of Shannon Oaks Church, and according to one organizer, "the outpouring of love went over and above what we expected, yet from Hopkins County folks, that wasn't surprising!". In planning for the 'Benefit of Love' event, a team of volunteer organizers, which included Vicki Pickel, Victoria Smith, Vicky Miller and Jan Massey, had reached out for donations of food, items for a silent auction and monetary donations. Again, Hopkins County provided an outpouring of participation which was generous and loving. By Monday, at least $12,000 in donations had been documented, with 100% of funds to be used towards mounting expenses faced by the families affected by a fatal crash on October 5, 2019, which left two in the family dead and two of their children hospitalized. According to Vicki Pickel, "we can't stress enough how generous everyone has been. The cost of the benefit was 0$, not one cent, thanks to everyone's pitching in to help. Everyone is owed a big thank you!"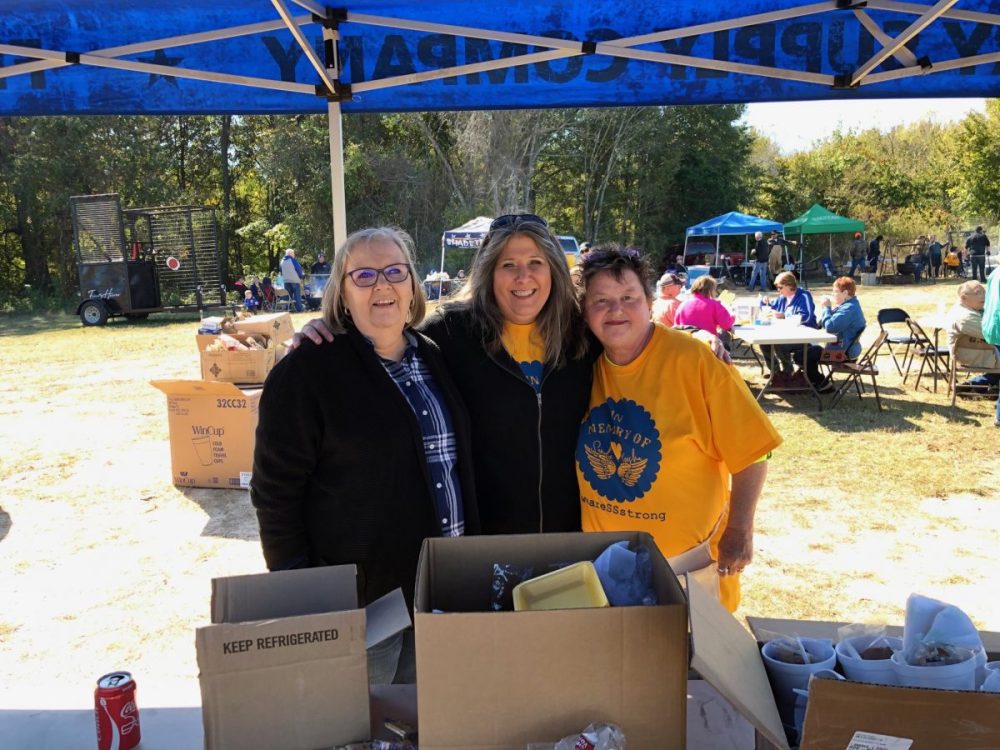 The "Benefit of Love" event was held from 11 am til 3 pm and included a stew and chili meal cooked on-site and sold to-go and by the meal at $10 each. It was prepared by a number of seasoned cooking teams who came out to set up their camps and prepare stew. Others donated use of their canopies for the cooksites. Much of the meats for the stew was donated by local businesses. All paper goods for serving were donated, and the Bake Sale grew to large proportions, doing double duty by providing delicious desserts for everyone as well as bringing in additional donations of money for the families. T-shirt sales were also brisk, with the initial cost of the T-shirts having been donated by friends of the families. Member of Hopkins County law enforcement came out to assist with parking and traffic, and they also cooked and sold pulled pork sandwiches by donation. Even live music was donated by Dub and the Love Machine Band".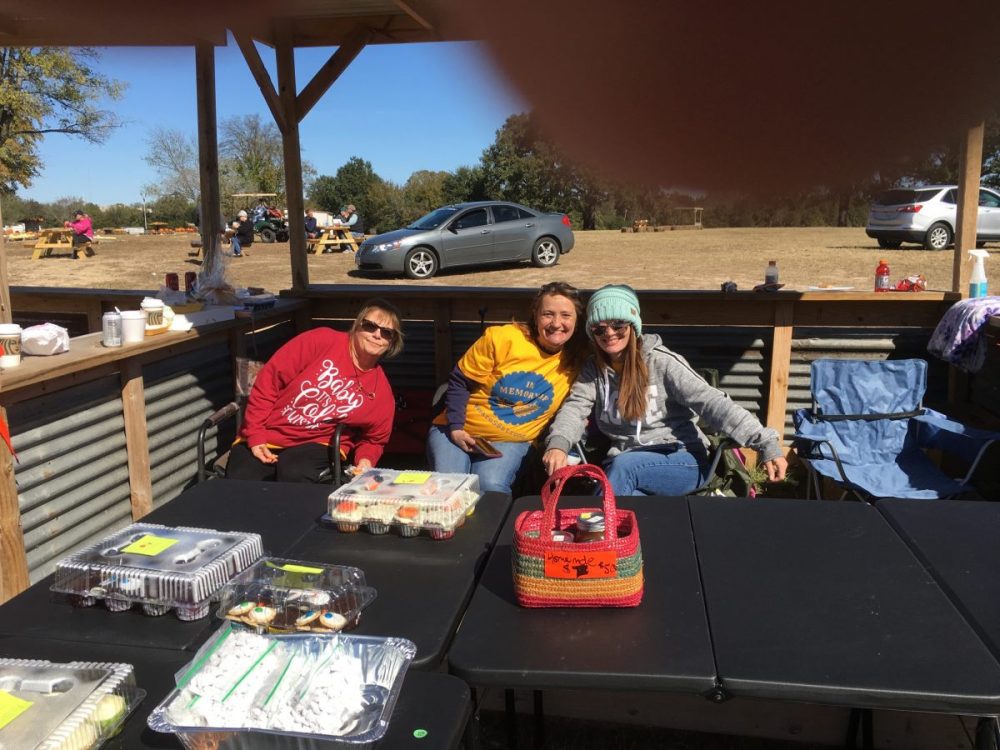 The Silent Auction was also a success. Already logging at least 100 items by Friday including dozens of gift cards, the auction took on more size on Saturday as additional auction items came in. These included a Dutch Oven Party for 8, a handmade Fire Pit, two quilts, an electric recliner, a bicycle with child carrier, and numerous handmade wood items from students of the SSISD Ag Department. The auction was conducted Chinese-style, with tickets purchased at $1 or $5 increments.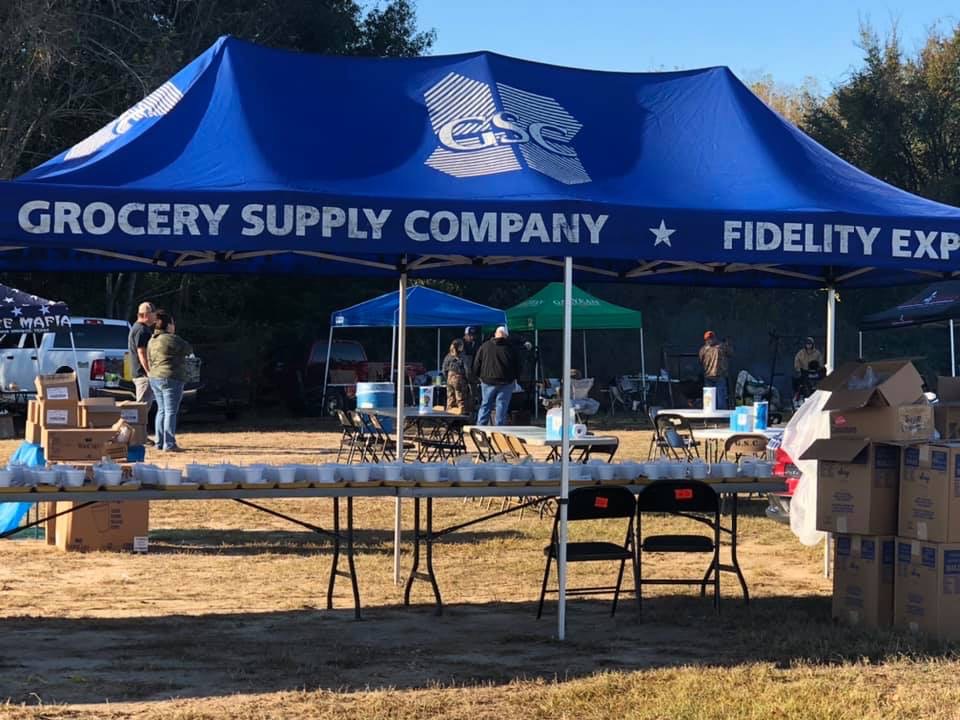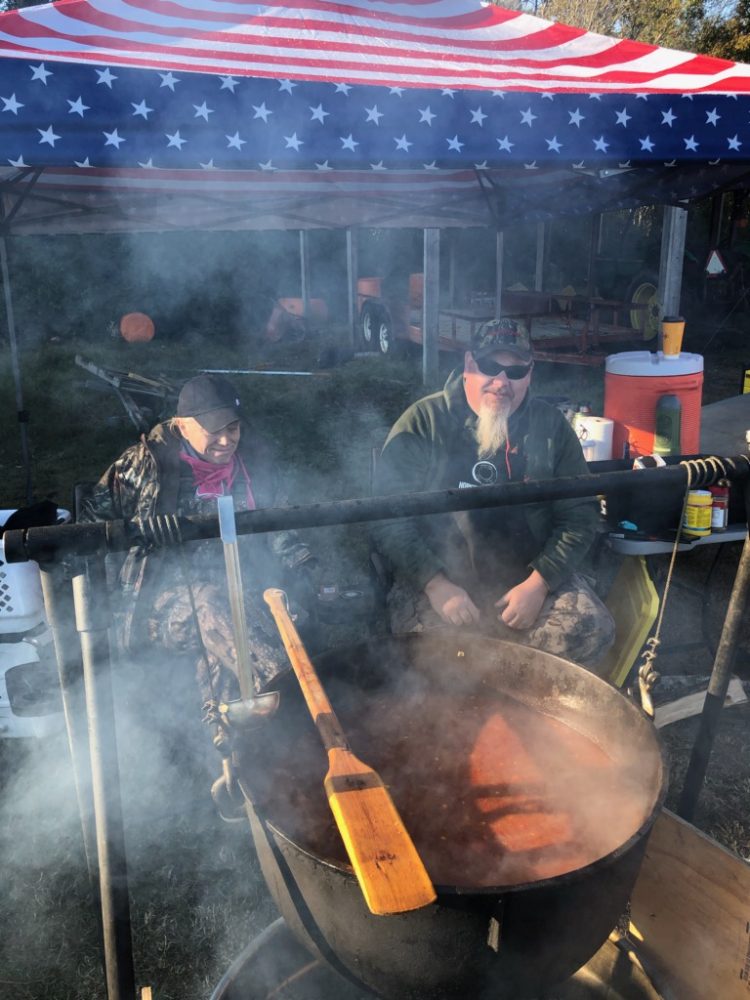 Some encouraging news reports about Kaycee Ivey also came out of the weekend of the Benefit. Excerpts from these reports come from Barbara and Danny Cavanaugh, grandparents of the 14-year-old who remains in Children's Hospital in Dallas following critical injuries in the wreck.
On Sunday: It's official! Kaycee is losing the (breathing) vent tube today. She will still have assistance breathing, but not with a tube in her throat. Kaycee will wear a mask similar to cpap that people use for sleep apnea. Xray of lungs doesn't look great, but I think the devil is messing with us. Blood count is better, Kaycee is waking up more as she is communicating more with us. Please continue to support with your prayers.
On Monday: The overnight nurse reported that Kaycee slept better last night than she has since she has been here…. Hardly any fever last night. Going to remove 2 (of 4) drains today as they are no longer needed. Kaycee will be getting occupational therapy and physical therapy today so I expect her to sit on the side of the bed (like yesterday). We're believing for more improvement today. Thanks for the prayers and thanks for loving our family.