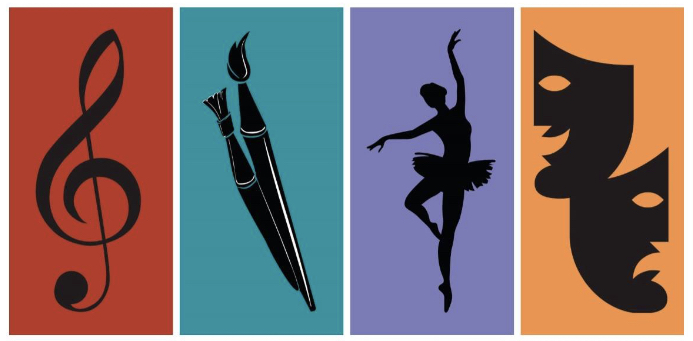 Fall is a busy time for the Fine Arts Departments at Sulphur Springs Independent School District, with multiple band and choir contests, group performances and various other activities.
"We've had a busy few weeks in the Fine Arts Department and December will be an exciting and very busy time," said SSISD Fine Arts Coordinator Cindy Welch.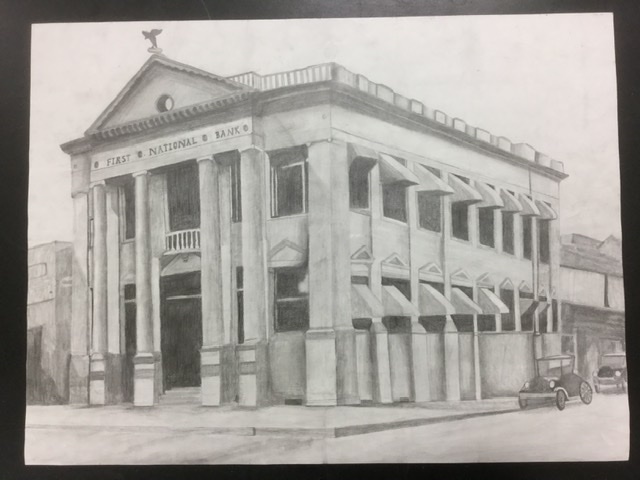 The high school advanced art students have been, using different mediums such as colored pencils, graphite and acrylics, to produce "some marvelous pieces."
The music department was busy with school Veteran's Programs and playing for community events.
The Sulphur Springs High School Choir and band trumpeters Nathan Braddy and Triston Stewart performed at the Veteran's Ceremony downtown.
The high school band and and choir also provided music at the High School Veteran's Program.
The jazz band performed at the Region 8 School Board Dinner.
Barbara Bush Primary and Travis Primary had some patriotic programs on Nov. 11 as well.
The Addams Family was a hit for the SSHS Theatre Department, reportedly and lots of fun to. The group also hosted a stew pot at the Stew Contest.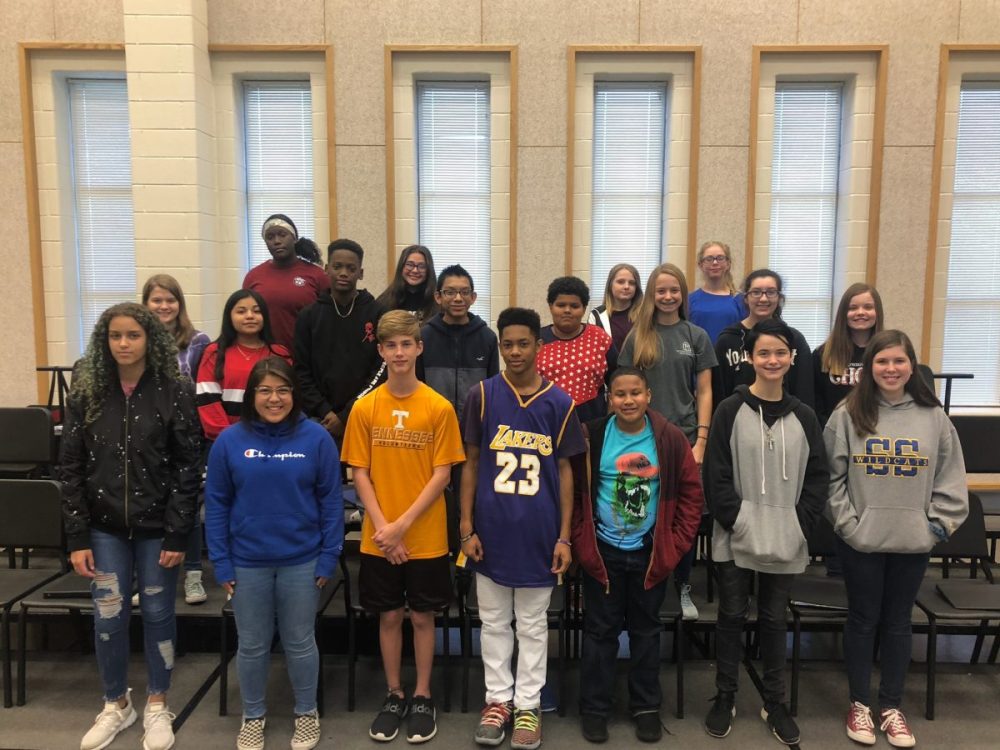 Welch reports the Middle School Band and Choir also "did a great job both making and hosting" the Region 4 Texas Music Educators Association Middle School Try-outs. Twenty-six students made the choir and 26 students made the band.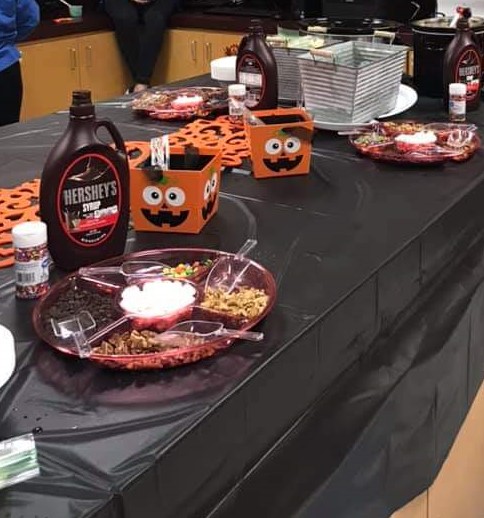 After completing a great season on the field, the Blue Blazes have been serving in the community for the Stew Contest and the Hearts of Hope Banquet. They also provided some "awesome treats" to the staff on Halloween as part of their ongoing High Five Project and are preparing for the Christmas Parade and try-outs.
Strings didn't have any specific events the past few weeks but they are gearing up for their region clinic/concert the first weekend of December, their Christmas Concert and Solo/Ensemble Contest.
And, these are just a few of the many experiences the fine arts students have gain over the last month.
To finish out November, Bowie Primary third graders are scheduled to present a program at 9 a.m. and 6:3 p.m. Monday, Nov. 18, and members of the High School Freshman Band will participate in the Region Band Try-outs Thursday, Nov. 21, at Pine Tree.
December promises plenty of activity for SSISD Fine Arts students as well, including Choir Pre-Area event, primary programs, participation in the Christmas Parade, Christmas concerts, One Act Play Auditions and theater arts performances, to name a few.
"Look out for our Sights and Sounds of the Season calendar, coming soon," Welch said.
To keep up with the Fine Arts Department and many activities scheduled for December or any month, check out the department's calendar on the SSISD website.