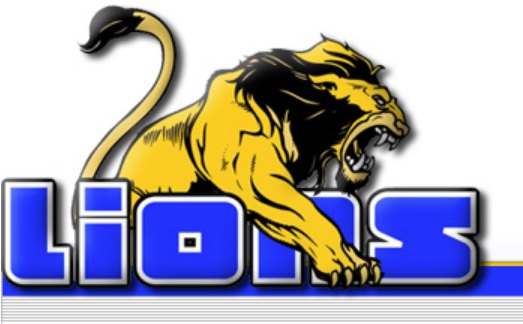 The Saltillo Lady Lions took third place behind two highly ranked teams at their own Saltillo Varsity Girls Tournament last week, Nov. 21-23. Overall, the Lady Lions won 4 games and lost 2 to improve their season record to 6-3.
In pool play, the Lady Lions defeated Clarksville, 57-28, and Prairiland, 63-49, on Thursday and split two Friday games, winning over Whitewright, 65-36, while losing to Bullard, ranked #13 in Class 4A, 52-39 in double overtime.
In Gold Bracket play Saturday, the Lady Lions lost to Dodd City, 43-35, and then took third place with a victory over Chisum, 55-29. In the Dodd City game, the Lady Lions trailed 37-18 after three quarters but came roaring back to within 8 points. Dodd City, ranked #1 in Class 2A, won the tournament over Bullard, 42-37.
Against Dodd City, Chandler Bain led the Lady Lions with 10 points, Jocelyn Ochoa had 9 points, Brittney Peeples 6 points, Anna Reeder 4 points, Allie Lane 3 points, Kristina Wade 2 points and Paisley Kastner 1 point.
In the game for third place against Chisum, Jocelyn Ochoa and Brittney Peeples both had 11 points. Chandler Bain and Anna Reeder had 8 points each, Julianna Giles scored 7 points, Allie Lane had 6 points and Paisley Kastner had 4 points.
Saltillo Coach Bill Giles said the Lady Lions played really well against Dodd City. He said their goal is to get to the next level. He also noted the double overtime loss to Bullard. Coach Giles said the Lady Lions are getting close to their goal.