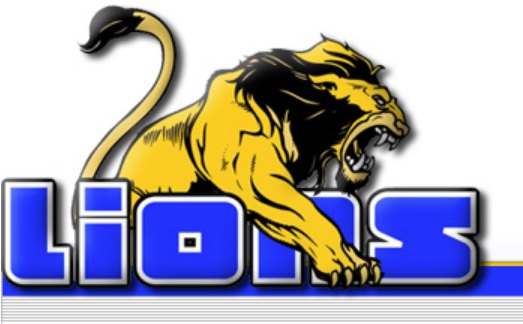 The Saltillo Lady Lions got off to a good start in their varsity girls tournament winning two games Thursday, Nov. 21.
The Lady Lions won the first game of the tournament over Clarksville, 57-28 and then won a late game over Prairiland, 63-49. The Lady Lions improved their season record to 4-1.
Against Clarksville, the Lady Lions got off to a fast start leading 15-6 after one quarter. For the Lady Lions, Chandler Bain scored 20 points, Maddie Smith had 14 points, Brittney Peeples had 10 points. Anna Reeder had 5 points, Allie Lane scored 4 points, Jocelyn Ochoa had 3 points and Paisley Kastner added 1 point.
The Lady Lions also started out strong against Prairiland leading 20-10 after one quarter.
Chandler Bain again led the Lady Lions with 18 points against Prairiland. Anna Reeder had 15 points, Allie Lane had 12 points. Maddie Smith added 10 points, Jocelyn Ochoa scored 6 points and Brittney Peeples had 2 points.
The Lady Lions play Whitewright and Bullard Friday in pool play.
In other tourney scores Thursday:
Chisum defeated Quinlan Ford, 54-37
Whitewright topped Clarksville, 48-43
CHESS bested Quinlan Ford, 50-46
Bullard defeated Whitewright, 61-30
Chisum downed North Lamar, 57-34
Bullard defeated Prairiland, 52-34
Dodd City topped CHESS, 83-33
Dodd City defeated North Lamar, 79-29.
Tournament pool play continues Friday.