Nov 9, 2019 – James Kilgore, the man local authorities identified as a "person of interest" in a homicide, was located Saturday night.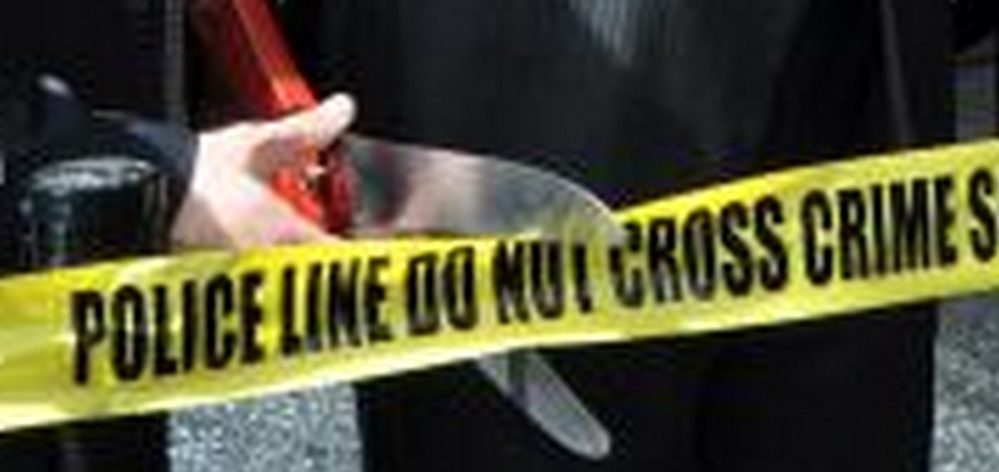 Kilgore was found by deputies from what was reported as an apparent gunshot suicide, with his dog near the Tira boat ramp last night, according to Hopkins County Sheriff's Chief Deputy Tanner Crump.
A manhunt was launched Friday afternoon and authorities continued to search Saturday for James Kilgore, who was wanted for aggravated assault reported last weekend and as a "person of interest" in what is believed to be a homicide that occurred Friday afternoon in northern Hopkins County.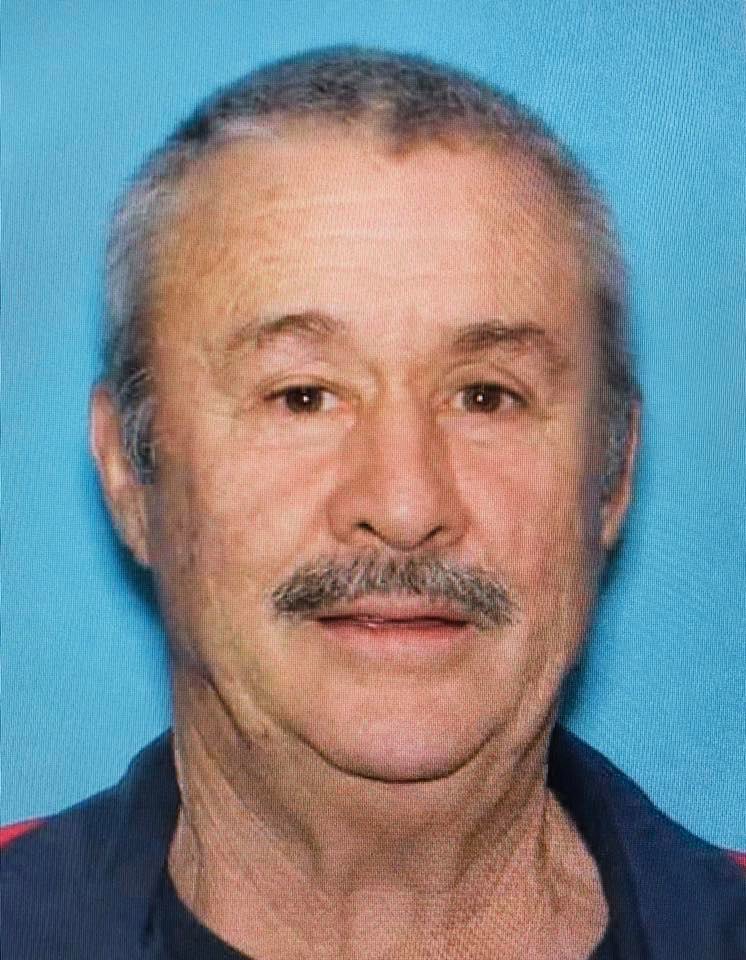 The man believed to have been killed in the suspected homicide was identified by law enforcement officials as Josh Vaughn. He was reportedly last in contact with his family around lunch time Friday, Nov. 8, via text message. Another family member reported finding him outside his residence on County Road 4772 in northern Hopkins County and contacted authorities between 3 and 4 p.m. Friday. Authorities said Saturday they believe he was shot. Vaughn was pronounced dead at the scene by Precinct 2 Justice of the Peace Brad Cummings Friday afternoon, Nov. 8, according to Crump.
Through investigation, authorities identified James Kilgore as a person of interest in the suspected homicide. Kilgore until Saturday night was unaccounted for as were his dog and a bicycle.
A search of Kilgore's residence revealed information that indicated Kilgore might intend to harm himself. He was found Saturday night deceased, according to officials.
---
The Hopkins County Sheriff's Office is located at 298 Rosemont St., Sulphur Springs, TX 75482. Non-emergency calls can be made to (903) 438-4040.