Pep Rally and Youth Super Bowl This Week
All three Sulphur Springs Youth Football and Cheer teams advance to the Youth Super Bowl held on Saturday November 9th, 2019. The public is invited to attend the game and cheer these kids on. The game starts at 10AM at Lindale Eagles Stadium.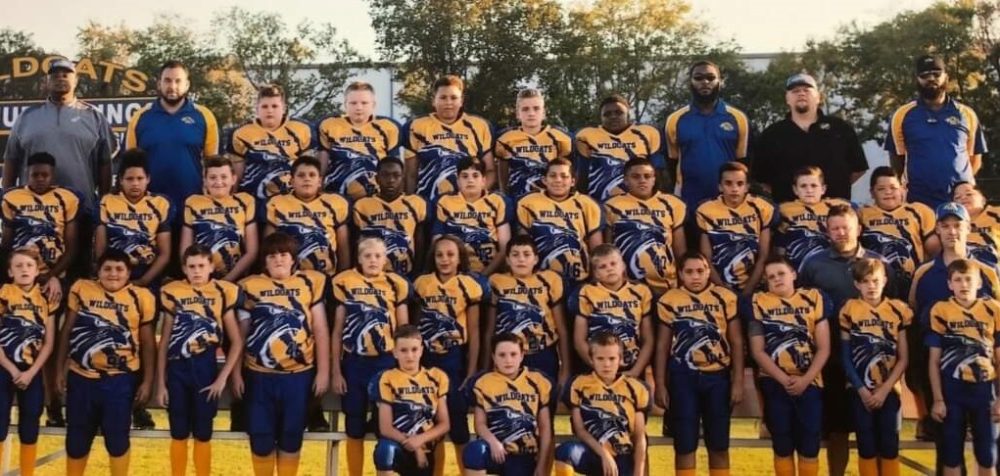 Participants range from grades 1st to 6th.
A pep rally is planned for Friday 6PM at Sulphur Springs High School Track. Everyone is invited to come out and show support.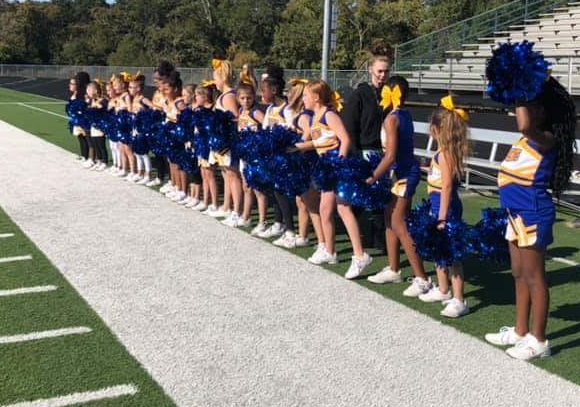 The mission of Sulphur Springs Youth Football and Cheer is to provide a rewarding experience for youth that will extend into everyday lives. It is our goal to instill in our youth a sense of community and promote qualities such as:
TEAMWORK
COMMITMENT
LEADERSHIP
RESPONSIBILITY
INTEGRITY
SPORTSMANSHIP
RESPECT
PERSEVERANCE
SCHOLARSHIP