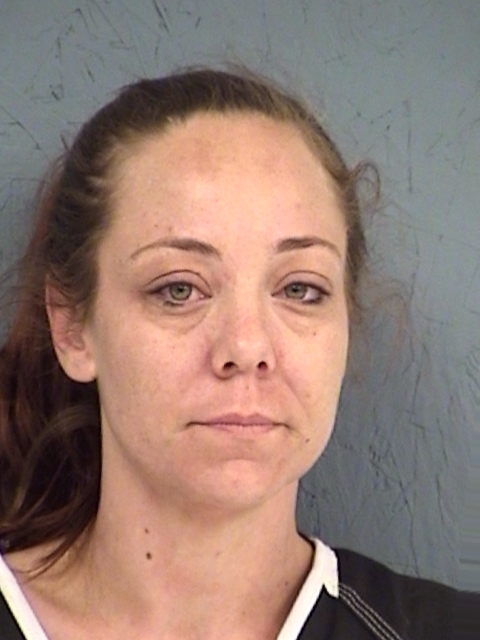 Brandy Lyn McCullough, 34, of Nolanville, Texas was held in Bell County jail until Oct. 31 for bond forfeiture on two Hopkins County possession of controlled substance charges and on one tampering with government, school record, license, seal or permit charge, according to arrest reports.
Hopkins County sheriff's office was notified and sent an officer Oct. 31 to transport McCullough to Sulphur Springs, where she was booked into the county jail for bond forfeiture on the charges. She remained in the county jail Friday morning, Nov. 1.
McCullough was arrested on the three charges July 31, 2018, after giving deputies what was alleged to be a falsified driver's license. The Texas ID had too many numbers on it; the woman was also alleged to have been in possession of controlled substances as well and was wanted on a felony theft charge, according to 2018 arrest reports and jail reports.
She was released from jail the next day on $30,000 bond on a possession of 4 grams or more but less than 400 grams of a Penalty Group 2 controlled substance, $10,000 for tampering with a government record,$5,000 on a possession of less than 1 gram of a Penalty Group 1 controlled substance charge and $5,000 on the theft charge, according to jail reports.