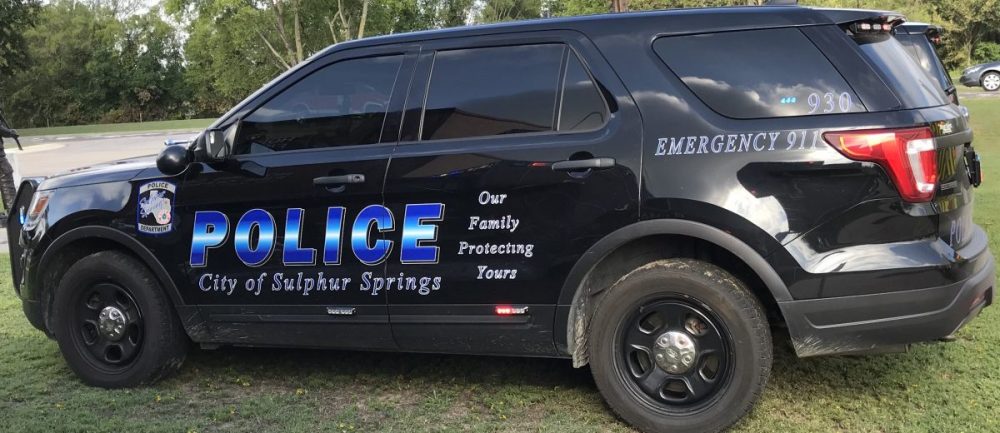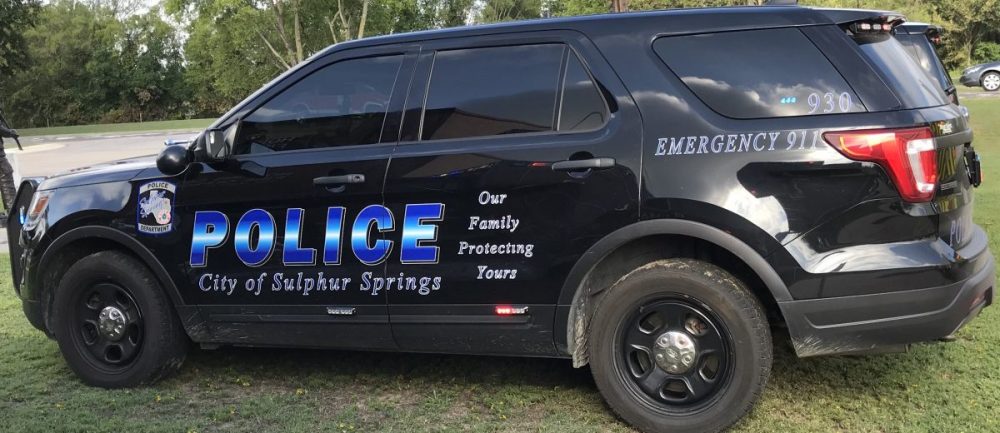 A 60-year-old Mount Vernon Woman was arrested Saturday night after police found her in possession of a prescription medication she did not have a prescription for, according to arrest reports.
Sulphur Springs Police Lt. Eddie Moon and Officer Justin Findley reported stopping a Cadillac CTS at 9:24 p.m. Saturday, Nov. 2, on Interstate 30 east at mile marker 126 for a muffler violation.
he front passenger was observed on approach to have a brown case that appeared to the officer to be digital scales, the officers alleged in arrest reports. When he returned to ask her about it, the items was missing. The woman was alleged to have concealed it in her purse. When asked about the case, the woman allegedly handed it over, trying to shake the contents out of it as she did so. Inside the case, the officer reported finding four 40 mg oxymorphone tablets, a Penalty Group 1 controlled substance. She did not have a doctor's prescription to have the pills, resulting in her arrest for less than 1 gram of the substance.
Debra Kay McClelland, 60, of Mount Vernon was arrested Nov. 2 for possession of less than 1 gram of a Penalty Group 1 controlled substance. She was released from the county jail Sunday on $5,000 bond on the charge, according to jail reports.