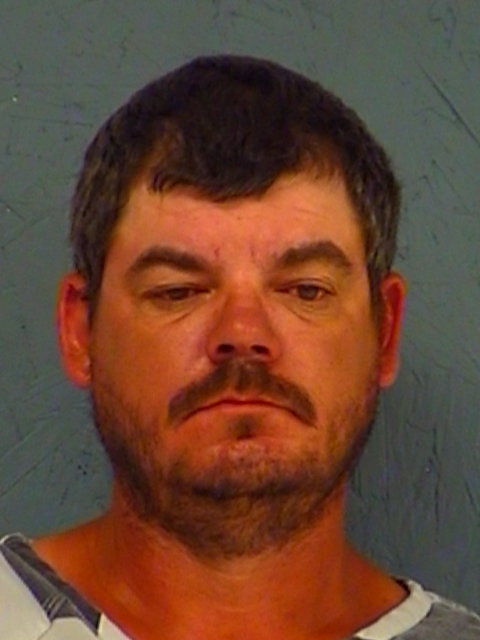 A 42-year-old Sulphur Springs man was taken into custody at Hopkins County Courthouse and is to serve three years in prison for a felony DWI charge, according to arrest and jail reports.
Timmy Lynn Clark was scheduled for a pretrial appearance in district court at 9 a.m. Nov. 25 for an Aug. 4 third or more driving while intoxicated charge, according to Monday's 8th Judicial District Court docket.
Clark was reportedly stopped Aug. 4 for a traffic violation and alcohol was smelled on him. He allegedly admitted to consuming eight beers. He showed six clues of intoxication during horizontal gaze nystagmus testing and refused to perform standard field sobriety tests. A records check reportedly showed Clark to have three prior DWI arrests, resulting in the DWI charge being enhanced to a felony, sheriff's deputies alleged in Clark's August arrest reports.
Jail reports show Clark was arrested in 2010 on a third or more DWI charge and sentenced to one year in a substance abuse felony punishment facility for third or more DWI in 2013.
Clark was indicted during the Oct. 3 grand jury session for the August 2019 third or more DWI offense, according to court reports.
Hopkins County Sheriff's Deputy Richard Brantley took Clark into custody at at 11:53 a.m. Monday, Nov. 25, at the courthouse on a DWI, third or more offense charge, according to arrest and jail reports. He has been sentenced to serve three years in Texas Department of Criminal Justice on the charge, according to jail reports.