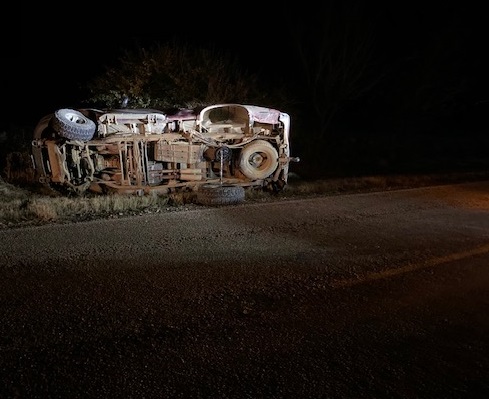 State troopers arrested two Sulphur Springs residents overnight Friday, one following a traffic stop and the other following a two-vehicle crash.
At 7:13 p.m. Friday, Nov. 15, Texas Department of Public Safety Trooper Christopher Sorley; Hopkins County Sheriff's Sgt. Richard Greer, Lt. Amanda Weatherford and Deputy Colton Patterson; HopkinsCounty and Cumby firefighters were dispatched to mile marker 116 on Interstate 30 east to what was reported as a two-vehicle crash in which one of the vehicles had overturned.
Upon arrival, Sorley reported seeing a vehicle that had driven through a barbed wire fence and another vehicle overturned and resting on its passenger side. The driver of a black car, a Chevrolet Impala, reportedly told officials he was possibly rear-ended by another vehicle, but did not remember what had happened. Looking at the vehicle, Sorley reported seeing no damage to the rear end of the car.
The driver, however, was allegedly seen by an eye-witness throwing a beer bottle into the pasture he had driven his car into. A beer bottle was allegedly located by a sheriff's office office canine and retrieved. Sorley alleged an alcohol odor could be smelled on the driver's breath as well. The 26-year-old Sulphur Springs man was identified by a USA passport. The man was found by standard field sobriety tests to be intoxicated and arrested for driving while intoxicated, according to arrest reports.
The driver of an overturned pickup at the location alleged the car was traveling east on the south service road and he was traveling west. The black car was allegedly driven into the westbound lane of traffic, causing the pickup driver to swerve to avoid a collision, causing the truck to roll over.
The 26-year-old Impala driver was transported to jail, where he blew readings of 0.157 and 0.144 on Intoxilyzer 9000 breath tests, resulting in his arrest for DWI. The arrest was the second time he has been jailed in Hopkins County for DWI, according to arrest and jail reports.
The man was first arrested on July 31, 2015 for DWI. He was released later that day on $1,000 bond. He was sentenced in 2017 to serve four days in jail in jail, serving July 1-4, 2017, before being released, according to jail reports.
Because the Nov. 15 charge is the man's second offense, it was enhance to a Class A misdemeanor charge. He remained in Hopkins County jail Saturday morning, Nov. 16, in lieu of $2,000 bond on the second offense, DWI charge, according to jail reports.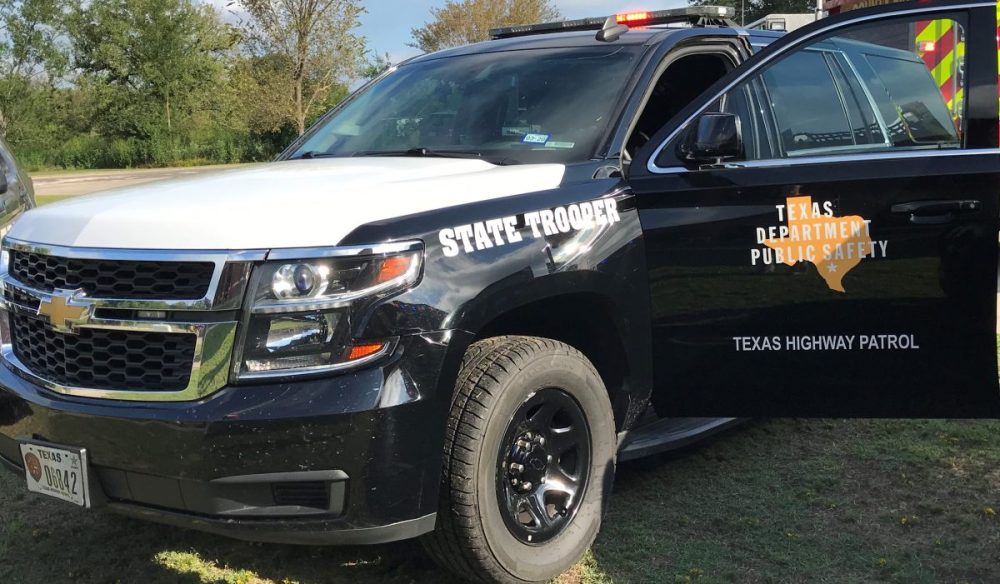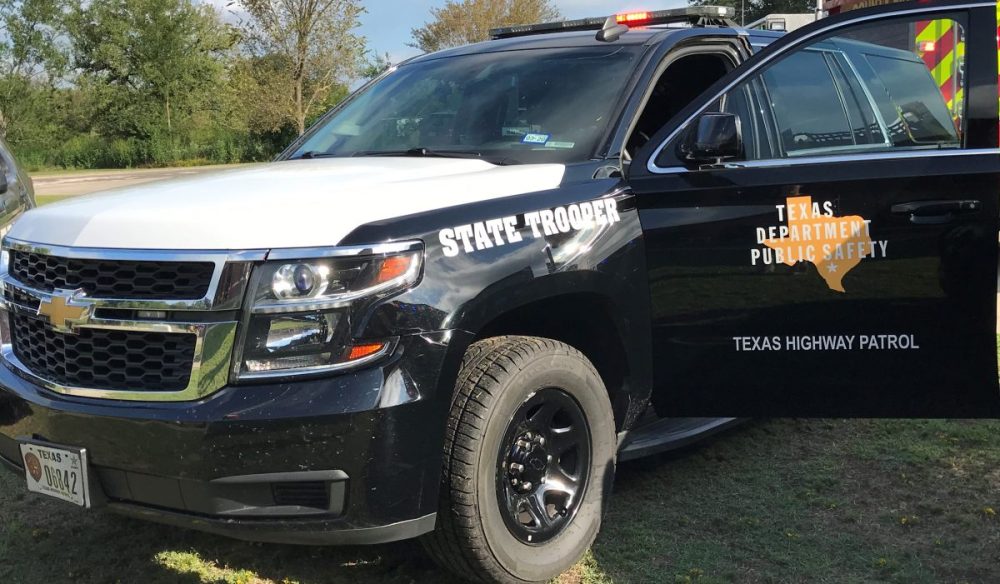 Trooper Sorley also arrested a 27-year-old Sulphur Springs woman just after midnight Nov. 16 for DWI, according to arrest reports.
Sorley reported stopping a Honda Civic at 12:35 a.m. Saturday on College Street for speeding, specifically driving 35 miles per hour in a 30 mph speed zone. The driver listed a Sulphur Springs address but was identified by a California driver's license.
The trooper alleged alcohol could be smelled on the 27-year-old woman. When he asked her to stop out of the car, she allegedly admitted to drinking three drinks of vodka and Red Bull mixed, which she claimed were equal to six shots of vodka. The woman was allegedly found using field sobriety tests to be intoxicated, resulting in her arrest for DWI.
The woman was reportedly transported to the county jail, where she blew 0.95 on two breath tests, both over the 0.08 legal limit, resulting in her arrest for DWI, according to arrest reports.
She was released from the county jail by late Saturday morning on $1,000 bond on the DWI charge, according to jail reports.