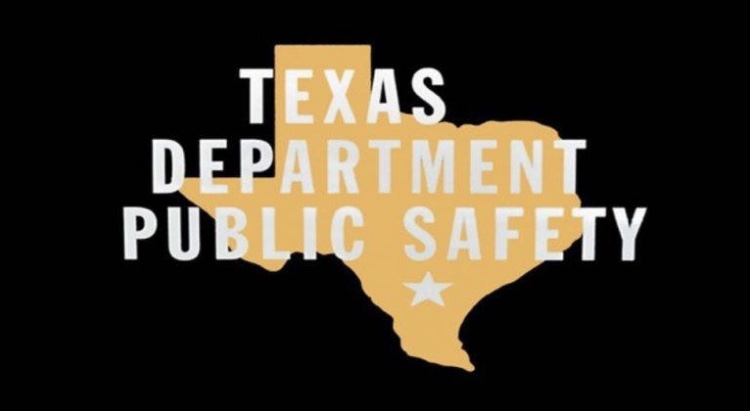 A Longview man was arrested early Sunday morning after state troopers reportedly found four different kinds of pills, including what was suspected to be Ecstasy or another Penalty Group 2 controlled substance, in his vehicle.
Texas Department of Public Safety Trooper Warren Williamson reported stopping a beige Toyota Sequoia at 12:57 a.m. Nov. 17, after observing the sport utility vehicle being driven in the left lane when prohibited on Interstate 30 east at mile marker 131.
Williamson alleged the driver, identified in arrest reports as 42-year-old Adrian Dimitri Jones of Longview, appeared to him to be nervous to the point he was "shaking heavily."
While talking to Jones, Williamson reported smelling a strong odor of an intoxicating beverage emitting from the vehicle. Jones claimed to have consumed alcohol in the vehicle the previous night with friends, but said he was unsure if there were any open containers left behind in the vehicle, thus, giving probable cause for a search, the trooper alleged in arrest reports.
An open bottle of vodka was reportedly found in the passenger's side floorboard, concealed by two jackets, within Jones' reach. The trooper alleged he found a second bottle with no lid was found under the front passenger seat, and a black backpack on the front passenger's seat.
Inside the backpack, Williamson alleged finding a digital scale and a clear bag with numerous smaller clear plastic bags similar to those commonly used to package, conceal, contain and distribute narcotics.
"I then located a pill bottle that i could tell contained some substance, but the bottle did not sound like it normally would had it contained pills as the label stated," Williamson alleged in arrest reports.
When he opened the bottle, Williamson reported seeing numerous pills in a cellophane-like packaging. On closer inspect, the trooper alleged, five of the pills appeared to him to be homemade, although similar in shape, colors and designs to those he'd found in the past that were identified as Ecstasy or methylenedioxy-methamphetamine (MDMA). Thus, Williamson took Jones into custody for possession of a controlled substance, according to arrest reports.
At the jail, the pills were reportedly weighed and further examined by officials. The five pills Williamson suspected to be a Penalty Group 2 controlled substance weighed 1.14 grams, the trooper alleged in arrest reports. Among the other pills were three pills weighing 0.51 grams, with markings identifying them as Tramadol hydrochloride, a narcotic-like pain reliever; six tablets weighing 1.3 grams, whose markings identified them as Meloxicam, a non-steroidal anti-inflammatory drug; three tablets weighing 2.04 grams whose markings identify them as methocarbamol, a muscle relaxer; and three white, egg-shaped tablets weighing 0.3 grams with unidentifiable markings, according to reports.
Jones was booked into the county jail Sunday for possession of 1 gram or more but less than 4 grams of the suspected Penalty Group 2 controlled substance. The suspected narcotics were packaged to be submitted to the DPS Crime Lab in Tyler for further determination, Williamson noted in arrest reports.
Jones remained in the county jail Monday morning, Nov. 18. His bond was set at $10,000 on the charge, according to jail reports.