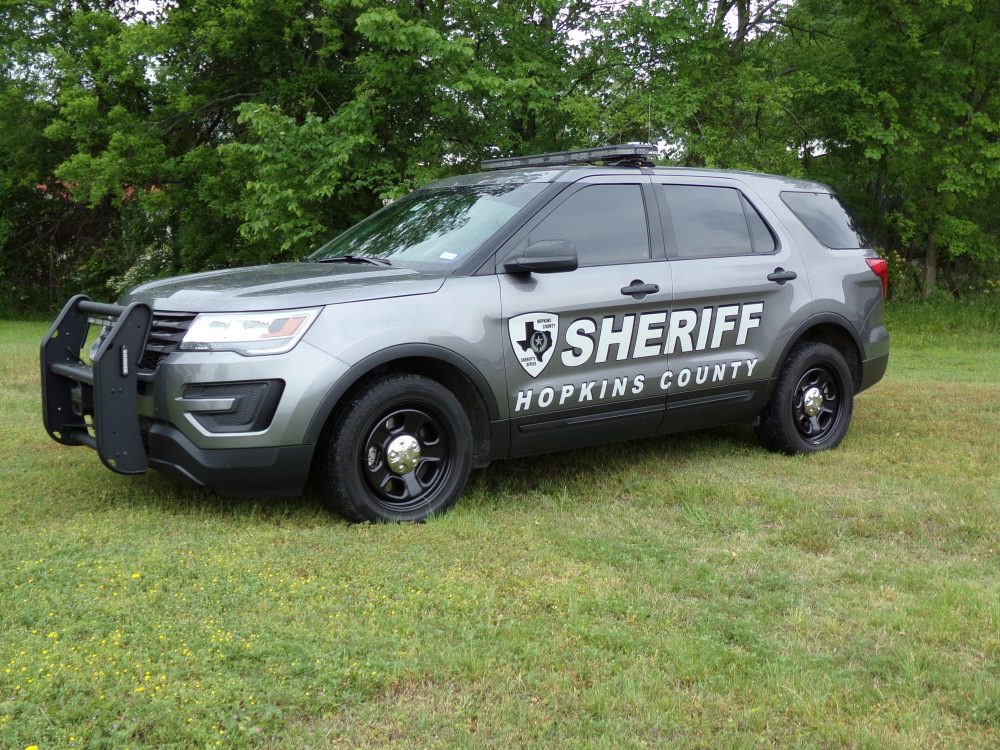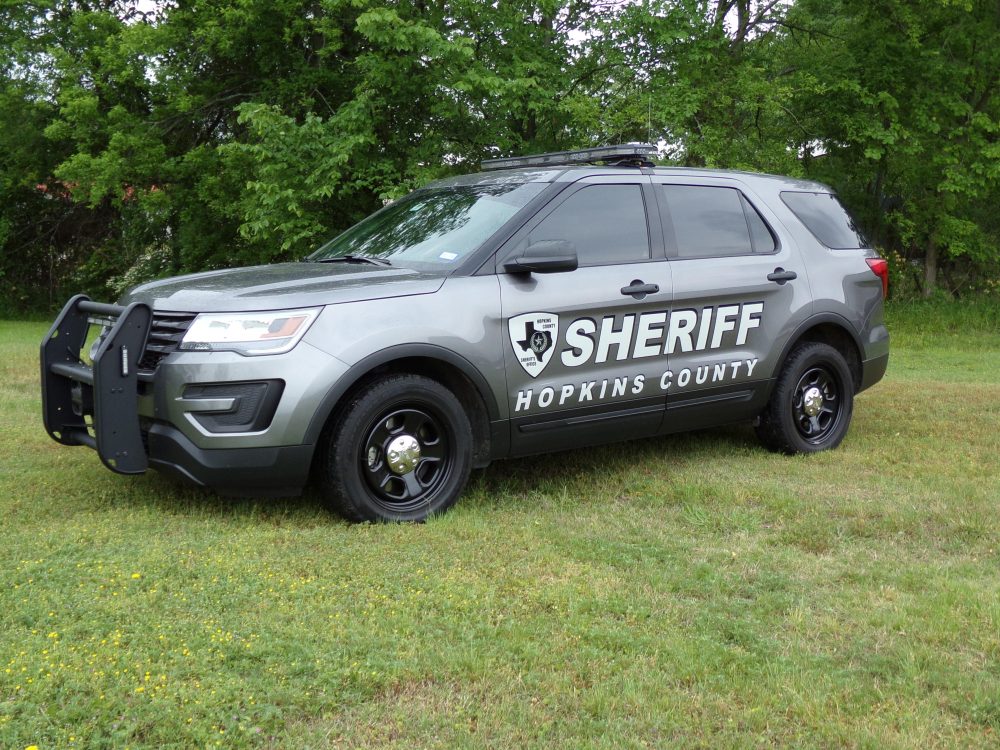 A 28-year-old Liberty, Texas man was arrested by a sheriff's deputy on controlled substance and weaopn charges, following a routine traffic stop in Sulphur Springs Saturday morning, according to arrest reports.
Hopkins County Sheriff's Deputy Lance Burdick reported stopping a Ford F250 pickup at about 2:35 a.m. Saturday, Nov. 23, on Shannon Road at Bill Bradford Road, for having a defective high center mounted brake light. As he approached the pickup, Burdick alleged he could smell a marijuana odor coming from the vehicle. On contact with the driver, the deputy reportedly asked him to step out of the truck so he could conduct a probable cause search.
Burdick reported finding a handgun between the driver's seat and console. He took the weapon to his vehicle and asked communications operators to conduct a records check on the gun while he continued searching the pickup.
In the console, Burdick allegedly found a vape pen containing suspected THC oil. When asked, Colby Wayne Jones allegedly admitted it contained THC oil he had obtained during a trip to California. The 28-year-old Liberty man was taken into custody. The substance field-tested positive as THC oil, Burdick alleged in arrest reports.
Consequently, Jones was booked into the county jail for possession of 4 grams or more but less than 200 grams of a Penalty Group 2 controlled substance and for unlawful carrying of a weapon, according to arrest reports. Jones remained in the county jail late Saturday morning on the charges, according to jail reports.
Also credited with assisting with the stop were HCSO Deputy Nicholas Marney, Sgt. Scott Davis and Deputy Jason Lavender.