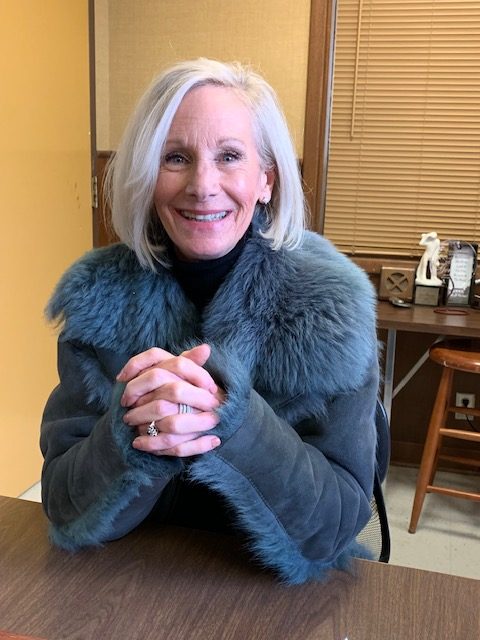 Gena Law, Director of Lake Country CASA with offices headquartered in Sulphur Springs, is happy to spread the news that her organization was selected by the Wood County Electric Charitable Foundation to receive a grant of $10,000 funded by Operation Roundup, a voluntary program open to WCE Co-op customers. Lake Country CASA was awarded along with ten other organizations which better the Wood-County area communities they represent. Gena Law stated "Lake Country CASA appreciates Wood County Cooperative and their members for their commitment to serving the abused and neglected children in Hopkins, Franklin and Rains Counties. This contribution ensures the voices of all of our children in care are heard and their needs are met".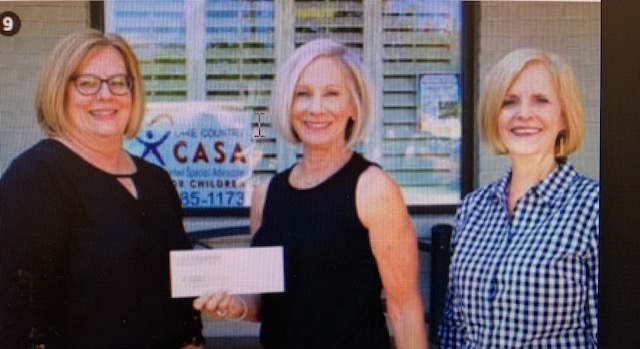 According to Law, in 2018 over 20,000 Texas children were removed from their homes and entered into the foster care system. A child with a CASA, or Court-Appointed Advocate, does not have to navigate the heartbreaking challenges alone. Not only on case visits but at each court date and on behalf of the child in their school system, the CASA volunteer assigned to that child is present to speak in the child's best interest. Gena stated, "volunteers are needed because the number of cases is rising. In 2019 so far, we have handled cases involving 123 children who had been removed from their homes based on abuse or neglect, and 79 of those are from Hopkins County. Compare that to last year, in 2018 we handled 109 cases, and 64 involved children from the Hopkins County families. Each year the numbers grow, and each year the need for volunteers is greater. If you would like to consider becoming a volunteer, please call our office at 903-885-1173 or stop in at 218 Connally Street in downtown Sulphur Springs".
Concerning the grant, Gena explained, "I heard about the grant and applied for it. Needless to say, I was thrilled when we were selected! This money goes into our Special Fund which can be used for 'special needs', such as in the case of a 'kinship placement'. That is where a member outside the immediate family accepts a child or children who need placement into a home. It might be a grandparent or other relative whom the judge has agreed to place the child or siblings with. These families may not have, for example, a baby crib or money for extra groceries or various other types of needs for the child or children entering their home. This grant money helps fund immediate and future needs like that. It's a blessing to our office, and it was made possible through the Operation Roundup program which WCE offers it's customers"
The Wood County Electric Cooperative website states that over the years, cooperatives across the nation have collected and distributed millions of dollars via their Operation Roundup programs to provide funds locally to non-profit entities and their causes. The idea and process is simple. With the consent of the customer, just round up an electric bill to the next dollar, and then use those pennies to do good work in the community. Today, hundreds of electric co-ops throughout the country employ this program to help their local organizations. The idea is that the money from community members will go directly back to those communities to enhance them. Operation Roundup is a vehicle to help our vital service organizations – the ones that are important to our members!