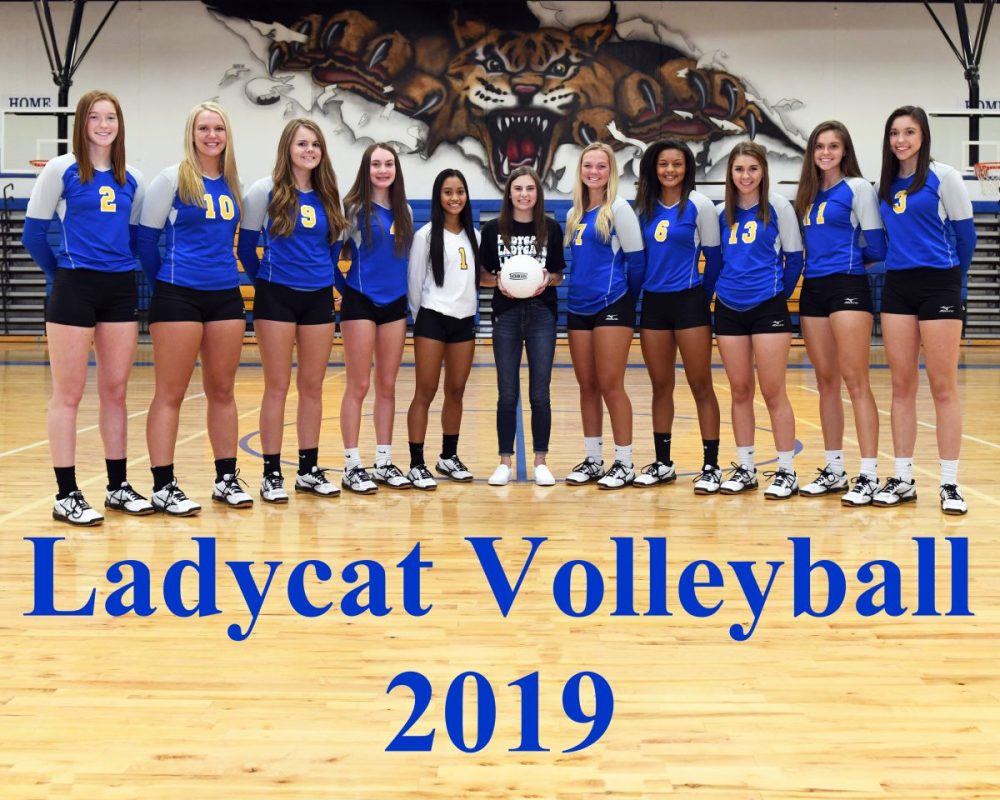 After missing out last season, the Lady Cats Volleyball Team returns to the playoffs Tuesday night, Nov. 5, with a bi-district match with Hallsville at the Wagstaff Gym at Tyler Junior College at 7:30 p.m.
The Lady Cats are expected to have their hands full. The Lady Cats, as their district's number 4 playoff seed, are matched up with Hallsville, the champion of District 16-5A.
The Lady Cats have a season record of 23-17 after winning a warm up match against Paris, 2-1 last Friday at home. Hallsville finished 13-1 in district play and they have a season record of 30-12.
Hallsville has not lost since their district opener defeat to Whitehouse back on Sept. 13. They have won 13 in a row.
KSST Radio will bring you the Lady Cats and Hallsville bi-district match from Tyler Junior College tonight at 7:30 p.m. The broadcast will feature not only streaming live audio but also streaming live video. The match will also be videotaped for replay at a later date on Channel 18 on Suddenlink Cable.