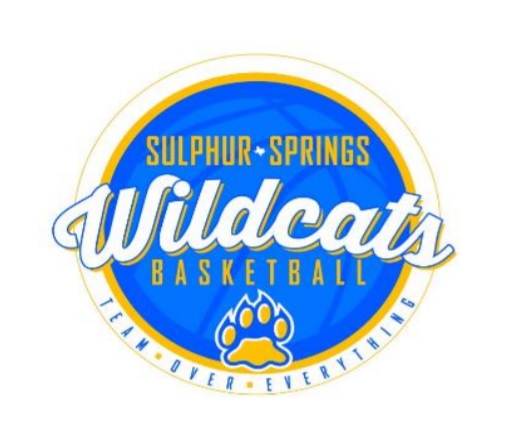 The Lady Cats Basketball Team has a non-district game at Paris on this Friday, Nov. 22 game day. There will be a JV game at 4:30 p.m. with the varsity game to follow at around 5:45 p.m.
The Lady Cats come into the game with a season record of 2-4. The Lady Cats won two and lost two in a Bells Invitational Tournament last week and got a win in the consolation final in the tournament's Silver Bracket defeating Whitesboro, 32-22.
The Paris Head Coach is Jeff Chapman, in his second year after eight years as the Lady Cats Basketball Coach. Brittney Tisdell is in her second year as Lady Cats Head Basketball Coach.