Help Make Holiday Travel Safer, Drive Responsibly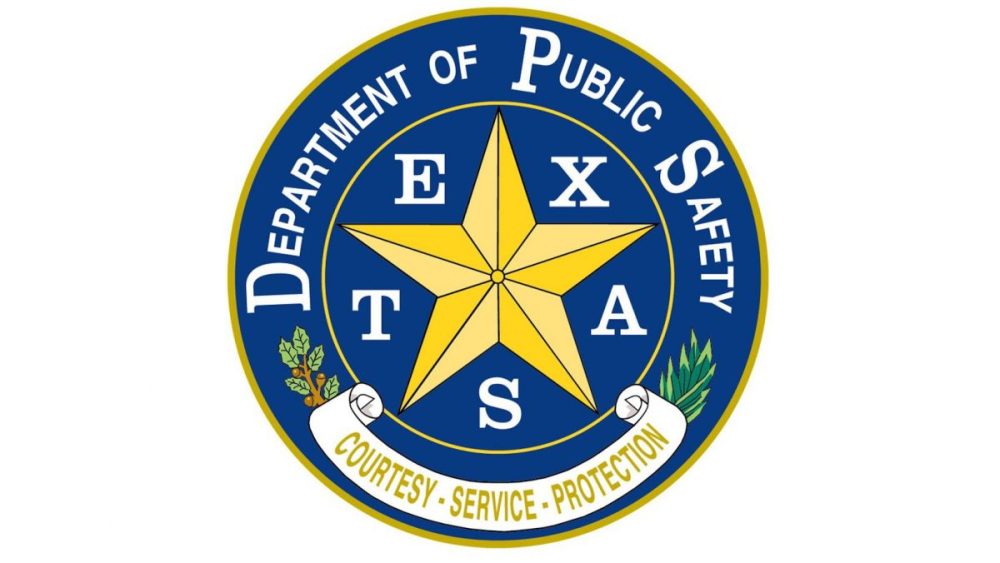 The Texas Department of Public Safety urges all drivers to practice safe driving habits and exercise extra caution while traveling on Texas roadways during the busy Thanksgiving holiday.
"As we gather with family and friends to celebrate Thanksgiving, you will play a key role in keeping everyone safe as you travel on our roadways this holiday," said DPS Director Steven McCraw. "We urge drivers to celebrate the holiday responsibly by obeying traffic laws and monitoring weather conditions when traveling. DPS Troopers will also work to protect Texans by increasing traffic enforcement over Thanksgiving.
Texas highway patrol troopers will increase enforcement starting Wednesday, Nov. 27, through Sunday, Dec. 1. Troopers will be on the lookout for drivers failing to wear seat belts, violating the move over and slow down law, speeding and driving while intoxicated, among other traffic violations.